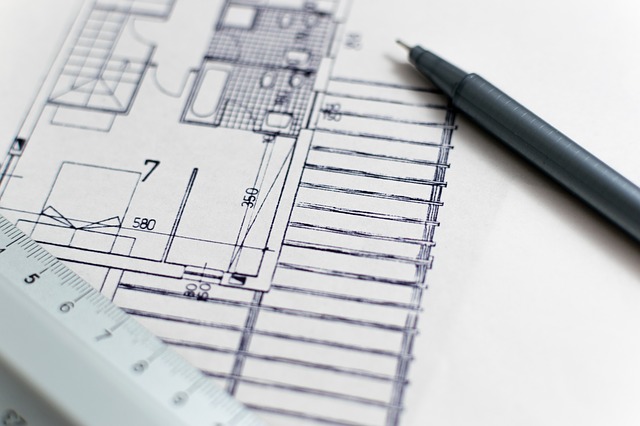 Last month the Tax Office began writing to businesses in the building and construction industry to provide more information about the lodging of the Taxable payments annual report.
As a reminder, from 1 July 2012 businesses in the building and construction industry need to report the total payments they make to each contractor for building and construction services to the Tax Office each year.
The letter will generally be sent to the business address where the business:
reported a business industry code, indicating they were operating in the building and construction industry; and
claimed contractor expenses in their tax return.
The Taxable payment annual report is due on 21 July. However, as this is the first year, if you lodge your Business Activity Statement (BAS) quarterly, the Taxable payments annual report can be lodged by 28 July or 25 August 2013 if we prepare it.
The information that is required to be reported includes:
contractors name and address;
Australian Business Number (ABN); and
Gross amount paid and the GST included in the gross amount paid.
There is no legal requirement to lodge a nil Taxable payment annual report or to advise the Tax Office about this. However, the Tax Office recommends that if any business receives a report and they are not required to lodge it, that we should still advise the Tax Office accordingly.
If you have any queries regarding the completion of the Taxable payment annual report, please contact Ellingsen Partners.
Recent articles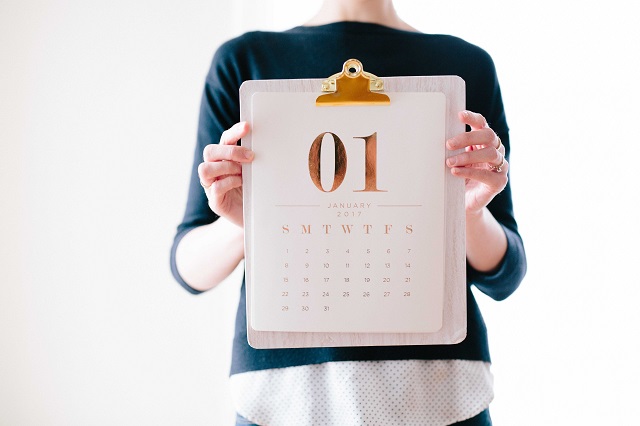 January 1 was a significant date for many retirees. Not because it heralded a new year or the opportunity to commence those new year resolutions. It was significant because a number of changes were made to eligibility rules surrounding the Age Pension and the Commonwealth Seniors Health Care Card.