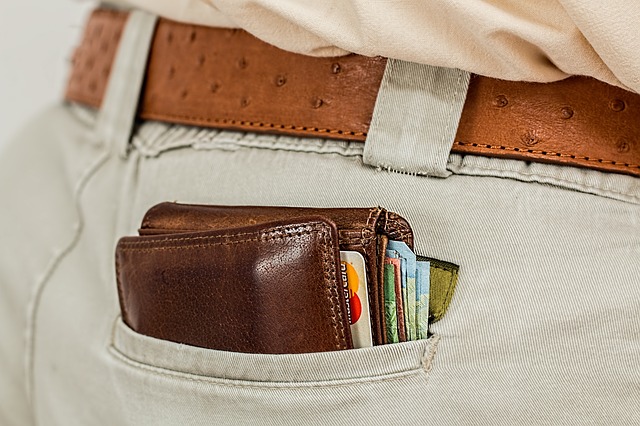 Parents need to be very clear about who declares interest earned on their child's savings accounts.
If you as the parent "own" the money in your child's savings account or you provided the money and spend it as you like, you as the parent have to pay tax on any interest. This is the case even if the funds are spent on the child's needs.
For example, let's say Penny opens an account for her daughter, Susie, age 5. Penny is the signatory and she makes all the deposits. If Penny makes withdrawals and uses the money to pay for Susie's pre-school expenses, the interest is considered to be Penny's and should be included in her tax return.
On the other hand, if the funds are made up of money received as birthday or Christmas presents, pocket-money, or savings from part-time earnings, and these funds are not used by any person other than your child, your child pays tax on any interest.
For example, Tim is aged 8 and has a savings account in his name. Tim's mother, Faith is signatory to the account. The funds are birthday presents from Tim's relatives. Interest earned from the account is considered to be Tim's.
The above rules also apply to grandparents opening accounts in their grandchildren's names.
If you would like to discuss the rules surrounding interest on your children's bank accounts, please contact Ellingsen Partners.
Recent articles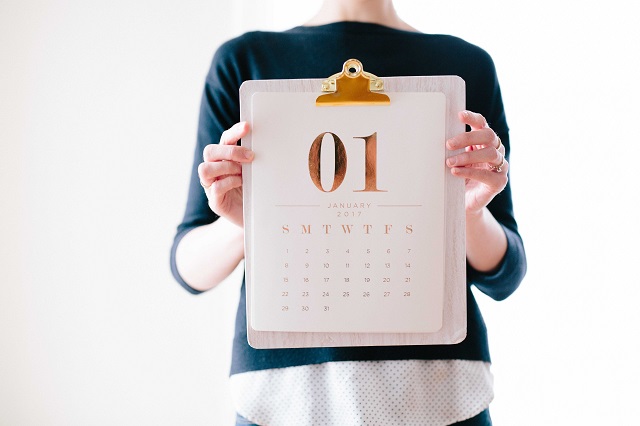 January 1 was a significant date for many retirees. Not because it heralded a new year or the opportunity to commence those new year resolutions. It was significant because a number of changes were made to eligibility rules surrounding the Age Pension and the Commonwealth Seniors Health Care Card.