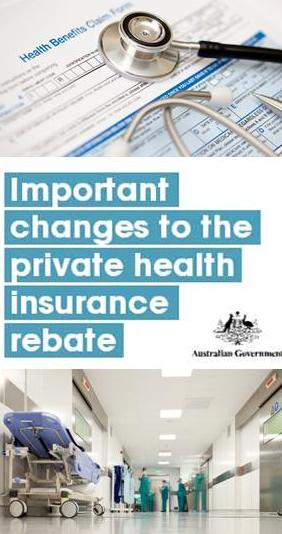 If you hold Private Health Insurance, you may have noticed that each adult covered on the policy received a Private Health Insurance Statement this year.
That is because, from 1 July 2012,a taxpayers entitlement to the Private Health Insurance Rebate is income tested.
If you are single with an income for surcharge purposes of $84,000 or less, or a couple/family with an income for surcharge purposes of $168,000 or less, then the change does not affect your entitlement.
Each adult covered by a private health insurance policy will be income tested on their share of the policy to determine their rebate entitlement. This means that each adult on the policy will get their own statement showing details of their share of the policy.
We will need this statement to complete the new private health insurance policy details section of your tax return.
The table below sets out the private health insurance income thresholds depending upon your age and income.
Income Thresholds 2012/13

Unchanged

Tier 1

Tier 2

Tier 3

Singles

$84,000 or less

$84,000-$97,000

$97,001-$130,000

$130,001 or more

Families

$168,000 or less

$168,001-$194,000

$194,001-$260,000

$260,001 or more

Private Health Insurance Rebate

Under 65 years old

30%

20%

10%

0%

65-69 years old

35%

25%

15%

0%

70 years old

40%

30%

20%

0%
If you have any questions about how these changes apply to your individual circumstances, please contact Ellingsen Partners.
Recent articles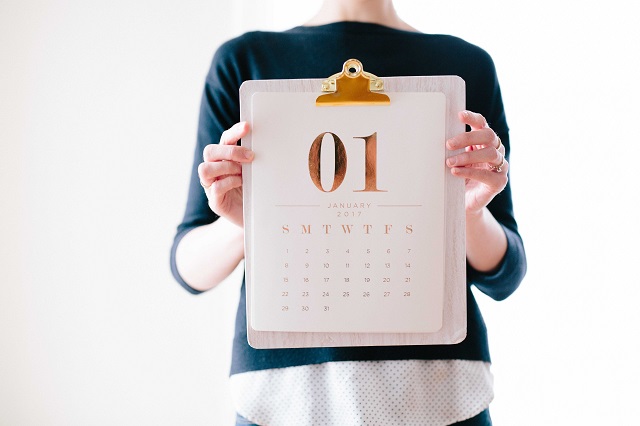 January 1 was a significant date for many retirees. Not because it heralded a new year or the opportunity to commence those new year resolutions. It was significant because a number of changes were made to eligibility rules surrounding the Age Pension and the Commonwealth Seniors Health Care Card.