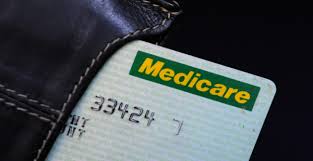 As a reminder, effective 1 July 2014, the Medicare Levy increased from  1.5% to 2%.
The additional funds raised will be placed into the National Disability Insurance Scheme Fund.
This increase will also mean consequential changes for legislation that reference the Medicare Levy rate.
This will impact the following:
Individual taxpayers;
Individuals and trustees who are in the PAYG Instalment system;
Trustees with liabilities;
Employers paying Fringe Benefits Tax; and
Superannuation funds
Legislation for the increase received royal assent in May this year.
If you have any questions as to what implications this change will have on your circumstances, please contact Ellingsen Partners.
Recent articles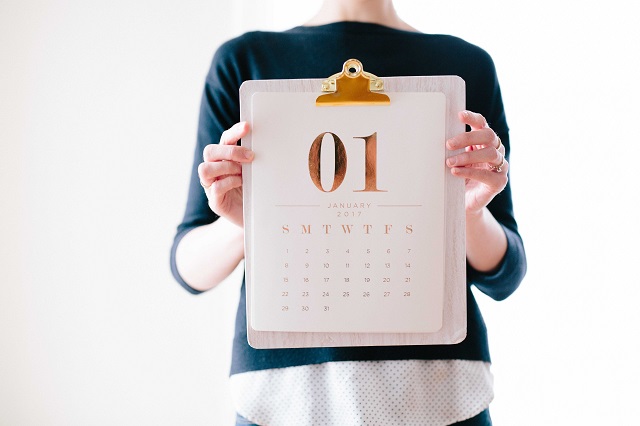 January 1 was a significant date for many retirees. Not because it heralded a new year or the opportunity to commence those new year resolutions. It was significant because a number of changes were made to eligibility rules surrounding the Age Pension and the Commonwealth Seniors Health Care Card.