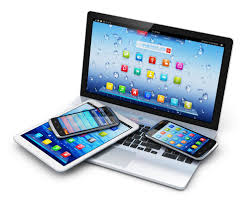 The Government will allow an FBT exemption for small businesses with an aggregated annual turnover of less than $2m that provide employees with more than one qualifying work-related portable electronic device, even where the items have substantially similar functions.
Currently, an FBT exemption can apply to more than one portable electronic device used primarily for work purposes, provided the devices perform substantially different functions (or, if the items perform substantially the same function, the second item is a replacement for the first item).
The Government stated that removing the restriction that the FBT exemption applies only to one work-related portable electronic device of each type will remove confusion where there is a function overlap between different products (such as between a tablet and a laptop).
Date of effect
These changes will take effect from 1 April 2016, ie the start of the 2016-17 FBT year.
Recent articles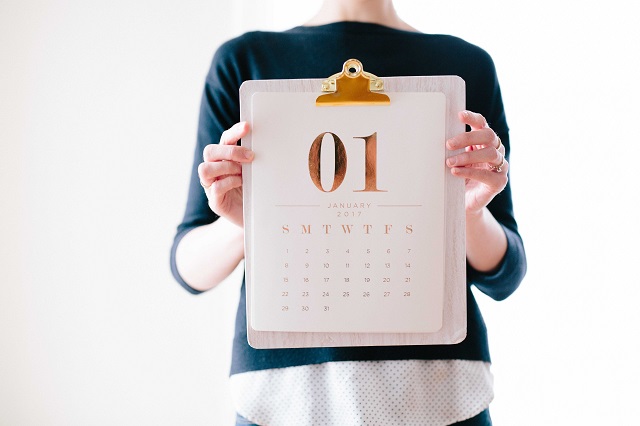 January 1 was a significant date for many retirees. Not because it heralded a new year or the opportunity to commence those new year resolutions. It was significant because a number of changes were made to eligibility rules surrounding the Age Pension and the Commonwealth Seniors Health Care Card.