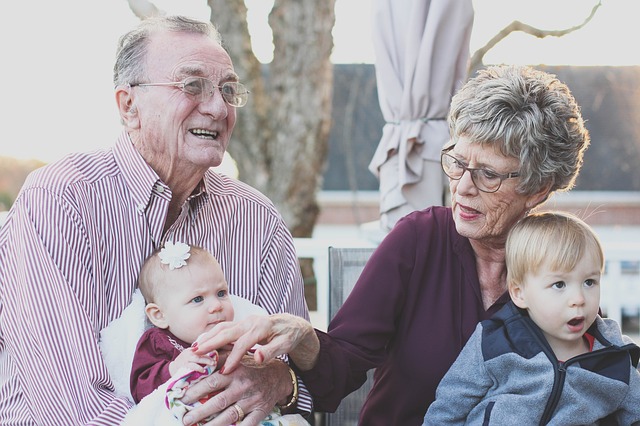 Deferral of higher concessional contributions cap
In the 2010/11 Budget, the Government announced an increase to $50,000 in the concessional contributions (contributions claimed as a tax deduction) caps for individuals over 50 with low superannuation balances. This measure has been deferred by two (2) years to 1 July 2014. Therefore, individuals will only be able to make concessional contributions of $25,000per year.
Increase in superannuation contributions tax
The tax concession which high income earners receive on their concessional contributions will be reduced. From 1 July 2012, individuals with a taxable income plus concessional contributions greater than $300,000, will effectively pay a 30% contributions tax.
All of the announcements made are subject to approval by the parliament.
Recent articles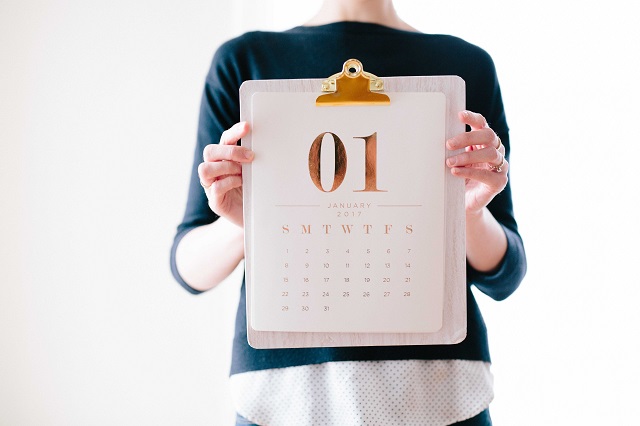 January 1 was a significant date for many retirees. Not because it heralded a new year or the opportunity to commence those new year resolutions. It was significant because a number of changes were made to eligibility rules surrounding the Age Pension and the Commonwealth Seniors Health Care Card.