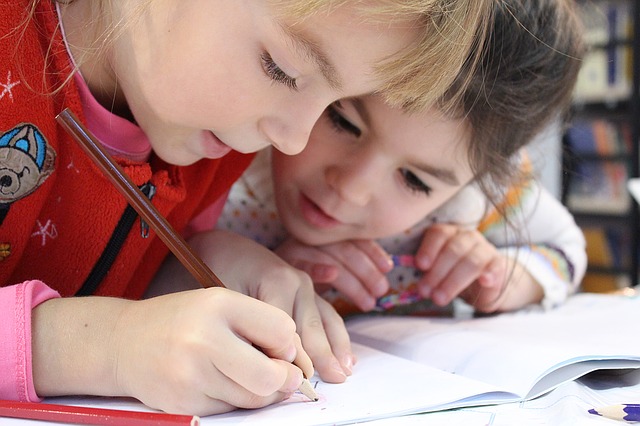 If your child is starting primary school or moving to high school next year make sure you don't miss out on the Federal Government Schoolkids Bonus.
The benefit is worth up to $820 for each child, so it's worth checking with Centrelink and making sure your child or children are registered.
Centrelink are currently sending reminder texts, emails and letters to families advising them to register their children so they can receive their money in mid-January. But the quickest way for families to notify Centrelink is to register online.
As a reminder, the Schoolkids Bonus replaced the Education Tax Refund, which means you no longer need to keep receipts and claim the benefit through your tax return. Furthermore, you get the full amount upfront so that you have it on hand when you need it most.
Eligible families receive $410 for each child in primary school (paid in two instalments of $205 each) and  $820 for each child in high school (paid in two instalments of $410 each).
More information can be found at www.humanservices.gov.au or by contacting Ellingsen Partners.
Recent articles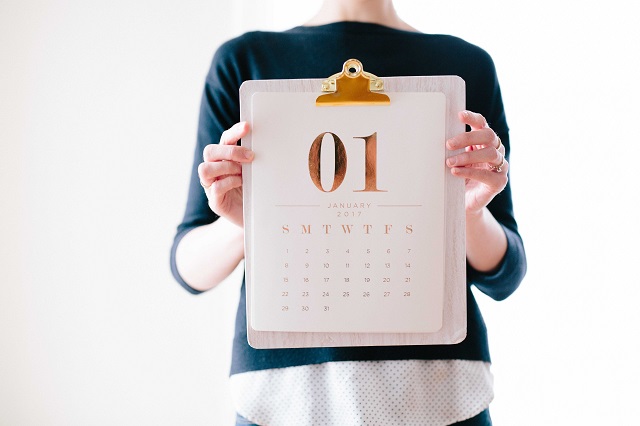 January 1 was a significant date for many retirees. Not because it heralded a new year or the opportunity to commence those new year resolutions. It was significant because a number of changes were made to eligibility rules surrounding the Age Pension and the Commonwealth Seniors Health Care Card.