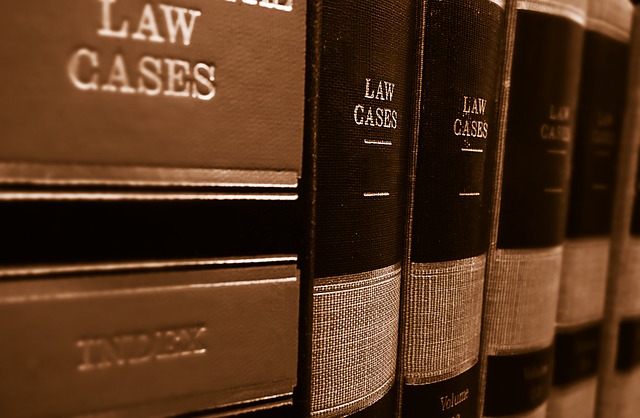 Did you know that new credit reporting laws being rolled out by the Federal Government will allow late payments to be noted on Australian credit files after one (1) day? This has the potential of disadvantaging millions of potential borrowers and seriously hurting the already struggling real estate and mortgage industries.
Ultimately there will be no room for error with consumers or creditors. 

In these harsh economic times, the "noting" of late payments on a person's credit file will most definitely impact on the consumer's ability to obtain finance. This is the case even if the late payment of a few days is due to delays in bank processing of transfers or direct debits, paying at Australia Post, BPay etc. These things are beyond the control of the average consumer yet that is exactly who will get hurt.
Under current credit reporting legislation, late payments are not noted on a person's credit file until they pass to the "default" stage - which is more than sixty (60) days in arrears. 

The creditor is also bound to fulfil a series of requirements to give the consumer the opportunity to rectify the situation before listing the default. 

This legislation will remain, but the Government will also  introduce "repayment performance history" which among other things will allow for credit providers bound by the National Consumer Credit Protection Act to make late payment entries on a person's credit file if payments are late even as little as one (1) day. 

As far as lenders are concerned, any negative entry can hinder a borrower seeking to obtain credit in the current economic climate.

The possible volume of credit files with errors was revealed by a small scale study conducted in 2004 by the Australian Consumer Association (now Choice Magazine), revealing about30% of credit files were likely to contain errors. 

With more than 14 million credit files in Australia (14 million files are held by credit reporting agency, Veda Advantage alone), transferring those figures from the Choice study could mean possibly as many as 4 million errors currently exist on credit files in Australia. 

Recently, Today Tonight spoke with Veda Advantage regarding the possible number of errors on credit reports. 

"We give out about 250,000 credit reports to consumers every year. But only in 1% of cases is there a material error on the file - so a default or an enquiry that's incorrect."
Even transferring those figures could mean possibly as many as 140,000 credit files in Australia could contain errors that just shouldn't be there.

Under current credit reporting legislation, the responsibility of checking credit reports for error rests with the consumer. Credit file holders are able to obtain a copy of their credit report from one or more of Australia's credit reporting agencies for free every 12 (twelve) months. 

Many consumers are often not aware of their responsibility to check the accuracy of their own credit file, so many errors go undetected. Often it is not until people apply for credit that they learn they have an adverse listing on their credit file, but by then it is too late!
Adverse listings can remain on a person's credit file for up to seven (7) years, depending on the type of listing. If people find errors on their credit file after the credit check, navigating the current credit reporting system can be difficult if they want to get the black mark(s) removed. 

When disputing any adverse listing, it is up to the credit file holder to provide reason as to why the creditor has not complied with legislation. Unfortunately, negotiating with creditors is not always easy for the individual to undertake, hence the need has arisen for credit repairers, to close that gap and enforce the legislation which creditors are bound to comply with.
If you wish to discuss the new credit reporting provisions and their impact upon your personal situation, please contact Ellingsen Partners.

Recent articles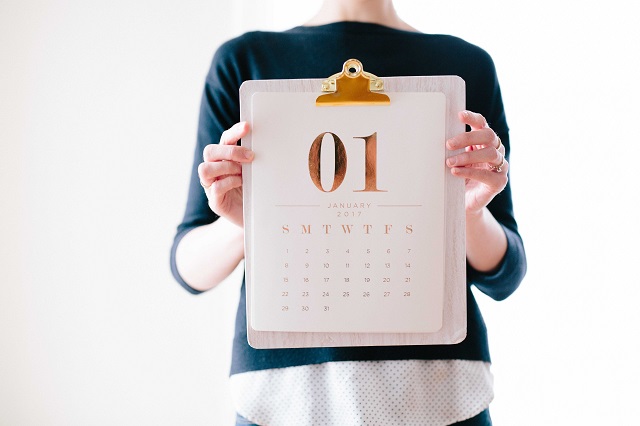 January 1 was a significant date for many retirees. Not because it heralded a new year or the opportunity to commence those new year resolutions. It was significant because a number of changes were made to eligibility rules surrounding the Age Pension and the Commonwealth Seniors Health Care Card.