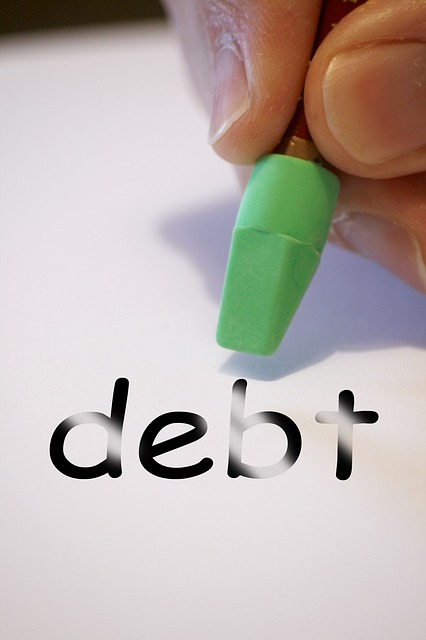 Small business is being warned against extending credit to other businesses in an effort to win sales following a jump in bad debt claims.
Demand for debtor financing services has risen in the past twelve (12) months by up to 20% according to Bendigo Bank. 

Business has been caught in a cash flow trap where it is reducing prices and extending payment terms to generate sales, but is facing limited alternatives in terms of raising credit because of the falling property prices and a rise in business to business bad debts.

A release from National Credit Insurance points to a 40% rise in business to business bad debt claims with the highest number of claims coming from the electrical, building and hardware and steel industries.

Some of the suggestions to improve business liquidity are to use debtor insurance and to outsource the collection of your debtors.

Cash flow, or more to the point, lack of cash flow, is the number one reason why small businesses go out of business. It is imperative that you keep an eye on your debtors and your cash flow to ensure that you are collecting on your sales.

Should you wish to discuss strategies to improve your cash flow liquidity, please contact Ellingsen Partners. 
Recent articles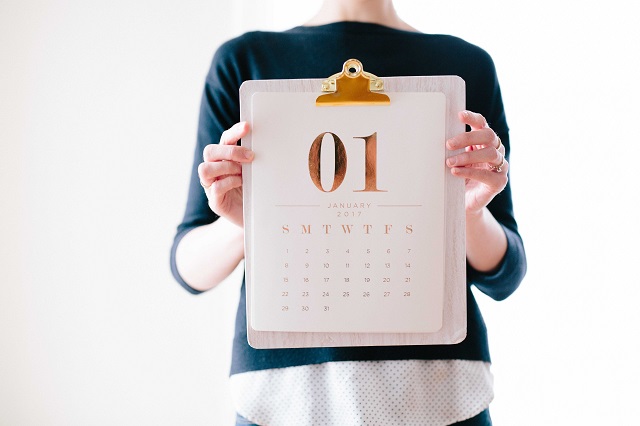 January 1 was a significant date for many retirees. Not because it heralded a new year or the opportunity to commence those new year resolutions. It was significant because a number of changes were made to eligibility rules surrounding the Age Pension and the Commonwealth Seniors Health Care Card.