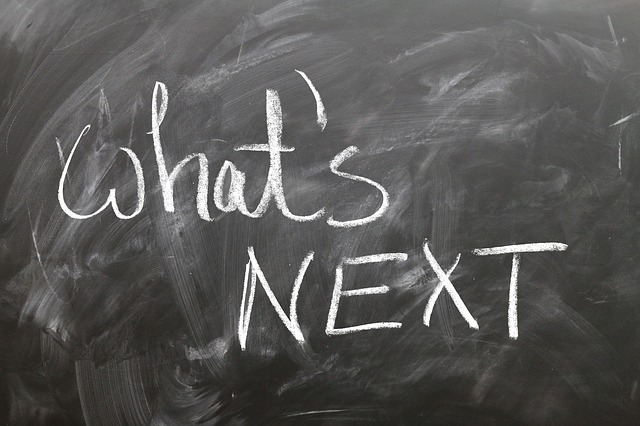 Whilst we are the first to admit we are no IT experts, we are called on from time-to-time to assist our clients in setting-up or upgrading their existing computer systems.

When it comes to adopting new technology, you need to know this will enhance your business and improve your bottom line. Switching from a traditional server to a virtualised private cloud has saved many small businesses thousands of dollars a month.  It can also lead to large productivity gains.

Rather than continuing to replicate the old approach, which a single server holding a single software application, the idea is to overhaul the server using server virtualisation technology which enables multiple software applications to be housed on a single server, and the ability to pool the data processing capabilities of multiple servers. This reduces the number of servers required and creates a more flexible computing environment.

Only recently we help save a client upwards of $10,000 by switching to an inter-based version of their accounting software and thereby not having to purchase a new server.

As the business owner, ultimately the decision is yours – with the guidance of your IT consultant. However, given the ongoing advances in technology, particularly in relation to accounting programs, we always like to be involved in this decision to ensure maximum efficiency and improved productivity is achieved.

Should you wish to discuss your current computer arrangements, please contact Ellingsen Partners. 
Recent articles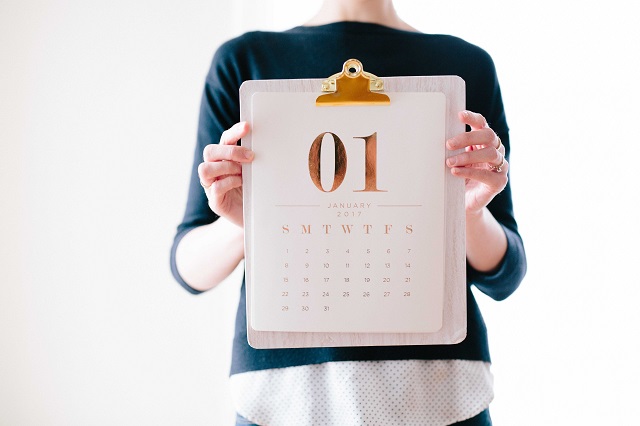 January 1 was a significant date for many retirees. Not because it heralded a new year or the opportunity to commence those new year resolutions. It was significant because a number of changes were made to eligibility rules surrounding the Age Pension and the Commonwealth Seniors Health Care Card.