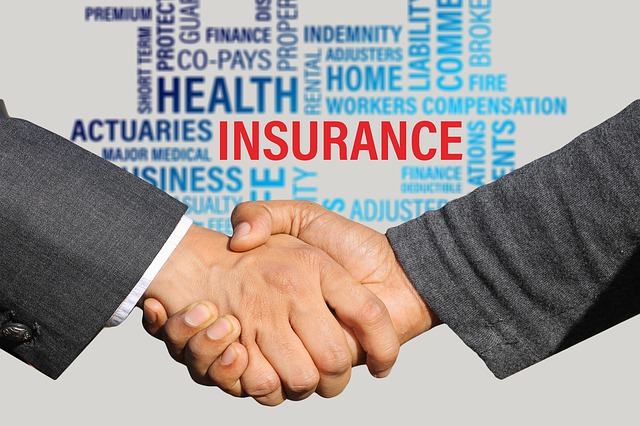 A recent Galaxy survey has found 53% of the 2.4 million members affected by the changes to the private health insurance rebate have not updated their income details with their private health insurance provider.
On 1 July 2012, the Government cut the private health insurance rebate from 30% - in some cases to nil.
The table below shows the income levels at which the rebate will reduce.
Base tier (no change)

Tier 1

Tier 2

Tier 3

Singles

$84,000 or less

$84,001-97,000

$97,001-130,000

$130,001 or more

Families*

$168,000 or less

$168,001-194,000

$194,001-260,000

$260,001 or more

Private health insurance rebate entitlement

Under 65 years old

30%

20%

10%

0%

65-69 years old

35%

25%

15%

0%

70 years old or over

40%

30%

20%

0%

Medicare levy surcharge

Rate

0.0%

1.0%

1.25%

1.5%
What many people have failed to realise is that it is their responsibility to notify their private health insurance provider of their income so their premiums can be adjusted to reflect the lower rebate.
If you (or your family) fit into either the Tier 1, 2 or 3 categories, you need to advise your private health insurance provider ASAP to avoid a tax bill when the Government moves to recoup the overpaid rebate.
If you have any questions regarding the application of these changes to your situation, please contact Ellingsen Partners.
Recent articles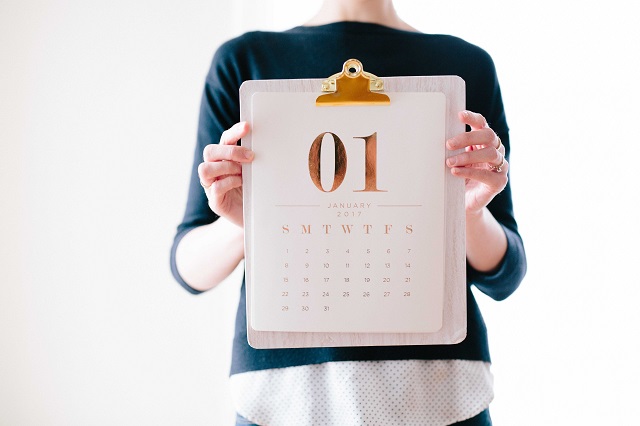 January 1 was a significant date for many retirees. Not because it heralded a new year or the opportunity to commence those new year resolutions. It was significant because a number of changes were made to eligibility rules surrounding the Age Pension and the Commonwealth Seniors Health Care Card.