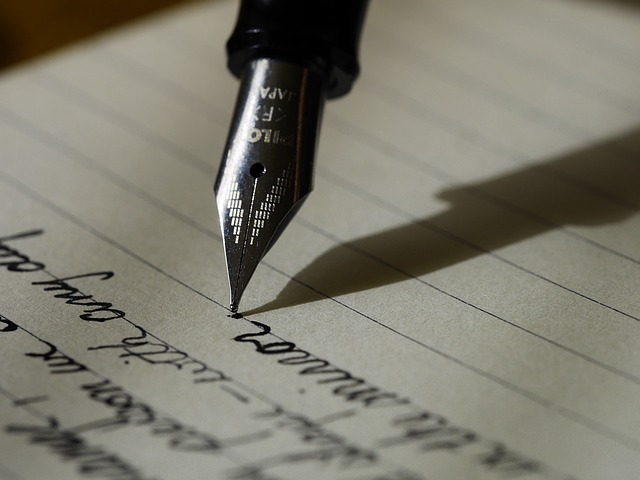 On the 1st March 2010, the Tax Agents Services Act 2009 ("the Act") regime commenced.
In addition to introducing a nationwide registration and regulation process for tax agents and bookkeepers, the Act now requires the use of engagement letters.
So, what is an engagement letter?
An engagement letter seeks to put in writing your rights and obligations and our rights and obligations.
It covers issues such as fees, terms of payment, disclosure of any fees or commissions received by the tax agent, ownership of documents, responsibility for accounting and internal control systems, etc.
Whilst the use of engagement letters has been common practice in other professions, only now has it become a requirement of the tax profession.
If you would like to discuss the contents of your engagement letter, please feel comfortable in contacting us.
Recent articles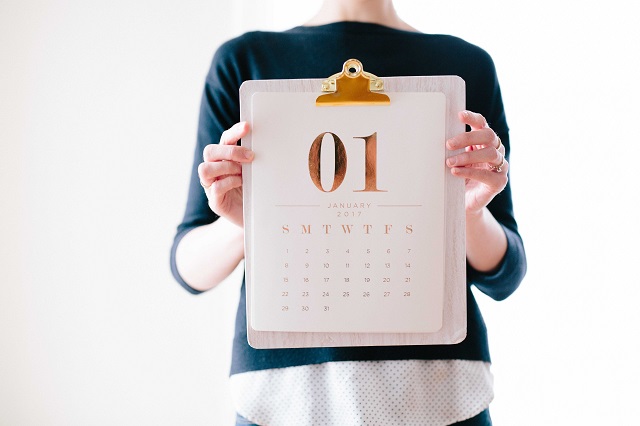 January 1 was a significant date for many retirees. Not because it heralded a new year or the opportunity to commence those new year resolutions. It was significant because a number of changes were made to eligibility rules surrounding the Age Pension and the Commonwealth Seniors Health Care Card.