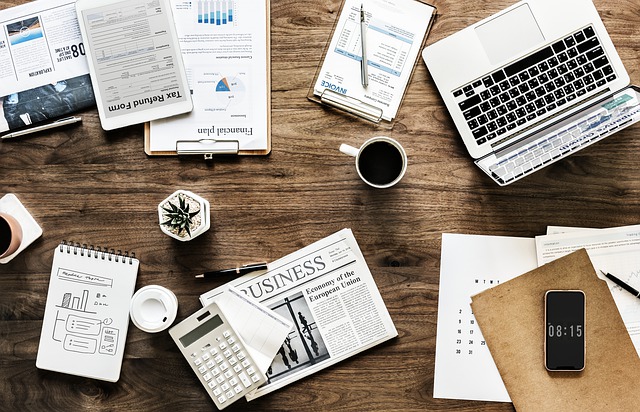 Company tax cut
The proposed cut to the company tax rate has been scrapped.
Building tax break
The Tax Breaks for Green Buildings program has been scrapped.
Tax loss carry-back
Companies will be allowed to carry-back tax losses in 2012/13 to offset against tax paid in 2011/12 to get a refund against tax previously paid. From 2013/14, tax losses can be carried back and offset against tax paid up to two (2) years earlier. Only tax losses of up to $1 million can be carried back each year. The loss carry-back is also available to entities taxed like companies. It is only applicable to revenue losses and is limited to a company's franking account balance. This measure will apply from 1 July 2012.
Living-away-from-home allowances
The tax concession for living-away-from-home allowances (LAFHA) and benefits will be reformed by limiting access to the concession to employees who maintain a home for their own use in Australia which they are living away from for work purposes and for a maximum period of twelve (12) months in respect of an individual employee for any particular work location. The twelve (12) month limit will not affect the tax concession for "fly-in fly-out" arrangements. This measure will apply from 1 July 2012 for arrangements entered into after 8 May 2012, and from 1 July 2014 for arrangements entered into prior to such time.
All of the announcements made are subject to approval by the parliament.
Recent articles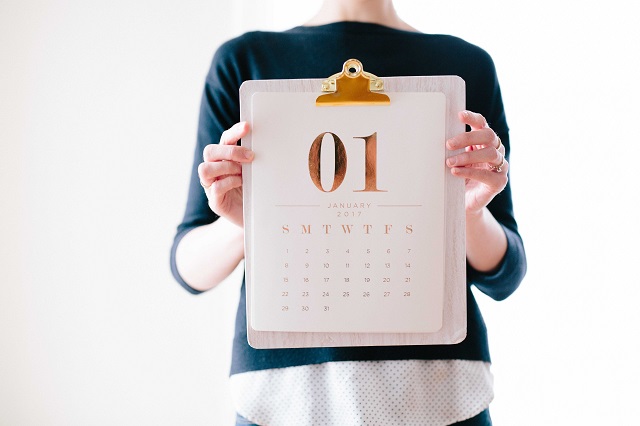 January 1 was a significant date for many retirees. Not because it heralded a new year or the opportunity to commence those new year resolutions. It was significant because a number of changes were made to eligibility rules surrounding the Age Pension and the Commonwealth Seniors Health Care Card.