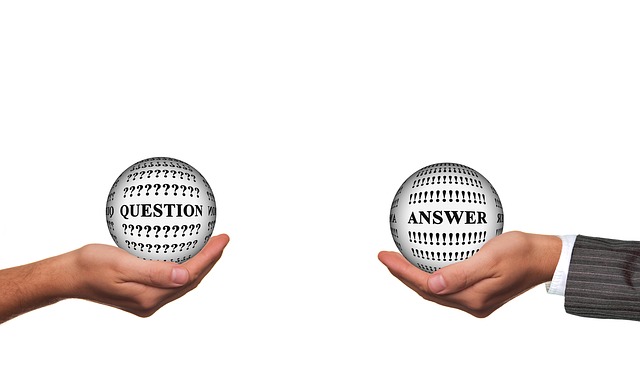 Question: In a few years, my partner and I will turn sixty-five (65) and we are currently looking at retiring. Our source of income will be around $60,000 from our SMSF plus around $150,000 a year from our rental properties. Will we pay tax when we retire and if so how much? Furthermore, if we will be paying tax, how can we reduce it?
Answer: The income received from the SMSF will be tax-free as you are aged over sixty (60). The $150,000 you earn from your rental properties outside of the SMSF will cost you around $17,000each in tax each year.
One strategy to consider is the transfer of some, or all, of the properties into your SMSF. Yes, the transfer(s) will incur possible capital gains tax and stamp duty, but it may be worthwhile incurring these up-front costs if it saves you $34,000 a year in personal tax.
The other important factor is that only commercial properties can be transferred into the SMSF by a member, residential properties are off limits.
The important thing is to get appropriate advice regarding this type of strategy.
Recent articles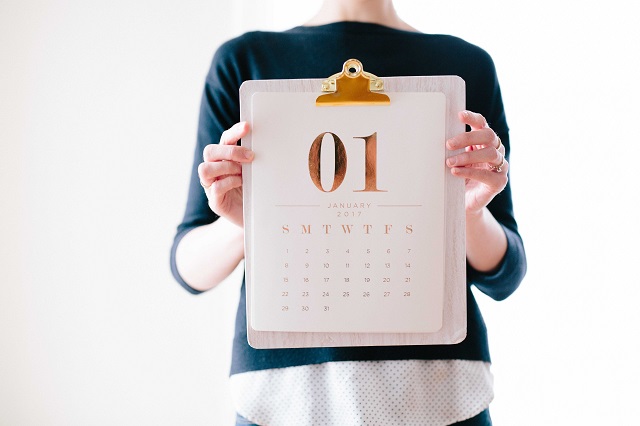 January 1 was a significant date for many retirees. Not because it heralded a new year or the opportunity to commence those new year resolutions. It was significant because a number of changes were made to eligibility rules surrounding the Age Pension and the Commonwealth Seniors Health Care Card.