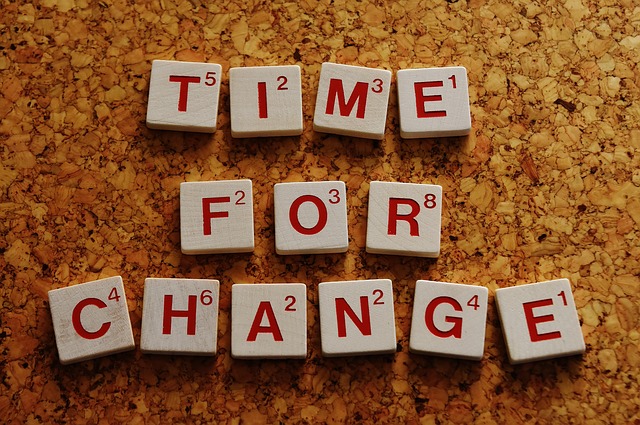 Well 1 July 2014 is now almost a quarter of the year behind us. Which means there is only a quarter of the year left in 2014!!
There were a number of tax changes that came into play on 1 July 2014 which appear to be still catching some people off guard.
This article looks to summarise and highlight some of the key changes.
Medicare Levy
The Medicare Levy rose from 1.5% to 2%.
Deficit Levy
The new Deficit Levy, which applies a 2% tax on high income earners, applies to taxable incomes in excess of $180,000.
Tax Rates
The tax rates for the 2014/15 income year are as follows:
| | |
| --- | --- |
| Taxable Income | Tax Payable |
| $0 - $18,200 | $ nil |
| $18,201 - $37,000 | $ nil plus 19% of excess over $18,200 |
| $37,001 - $80,000 | $3,572 plus 32.5% of excess over $37,000 |
| $80,001 - $180,000 | $17,547 plus 37% of excess over $80,000 |
| $180,001 plus | $54,547 plus 47% of excess over $180,000 |
Please note that the above rates do not include the Medicare Levy of 2%.
Superannuation Guarantee
The compulsory employer paid Superannuation Contribution rose from 9.25 to 9.5%.
Superannuation Contribution Caps
The general Concessional Superannuation Contributions Cap rose from $25,000 to $30,000. For individuals aged 49 or over on the 30 June 2014, the cap is $35,000.
The Non-concessional Contributions Cap increased from $150,000 to $180,000.
Pay As You Go Instalments
The Tax Office has announced changes to the PAYG Instalments (PAYGI) entry and exit thresholds.
The thresholds have increased which means that some taxpayers will no longer need to pay instalments.
The entry and exit thresholds for:
Business or investment income will increase from $2,000 to $4,000;
Adjusted balance of assessment will increase from $500 to $1,000; and
Notional tax will increase from $250 to $500.
There will no longer be a requirement for entities registered for GST to remain on the PAYGI system if they have a zero instalment rate.
The Tax Office has said that if you no longer meet the entry rules, they will automatically withdraw you from the PAYGI system.  A letter will issue advising of the change.
If you would like to continue to pay instalments towards your end of year tax liability, you can voluntarily re-enter the PAYGI system.
If you have questions on the changes that apply from 1 July 2014, please contact Ellingsen Partners.
Recent articles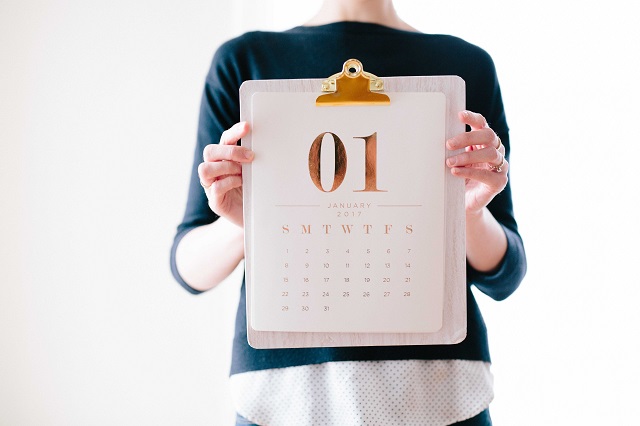 January 1 was a significant date for many retirees. Not because it heralded a new year or the opportunity to commence those new year resolutions. It was significant because a number of changes were made to eligibility rules surrounding the Age Pension and the Commonwealth Seniors Health Care Card.