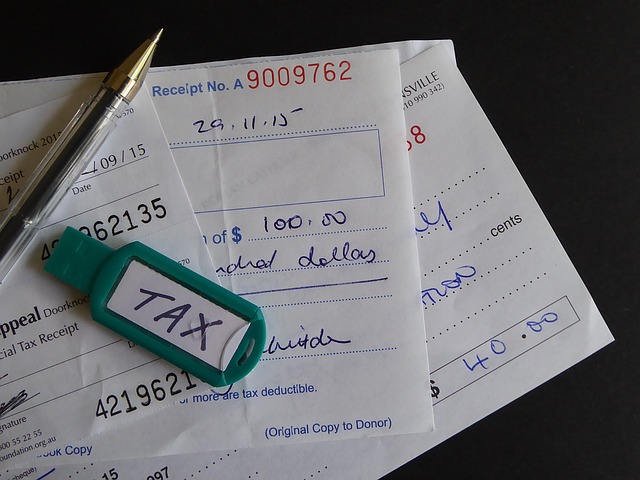 Lost tax receipts cost one in two Australian taxpayers $1,000 in tax claims or $7.3 billion in total, according to a recent survey conducted by the Commonwealth Bank.
The survey of more than 1,000 taxpayers found that men are three times more likely to be out-of-pocket from lost receipts, losing $5.5 billion in tax claims compared to the $1.8 billion lost by women.
Taxpayers aged between 18 and 35 are more likely to misplace receipts than older taxpayers, the survey found.
Most taxpayers misplaced receipts for everyday expenses such as stationery, fuel, parking, tolls, travel and the internet.
Taxpayers also lost an average of 2.2 hours looking for receipts.
As tax agents/accountants we want the best outcome for our clients. However, it's very hard to get the best result if our client's can't produce the documentary evidence required.
Our best advice is to find a system that works for you, and yes that could be a shoebox, and implement that system.
If you would like some help finding the best system, please contact Ellingsen Partners.
Recent articles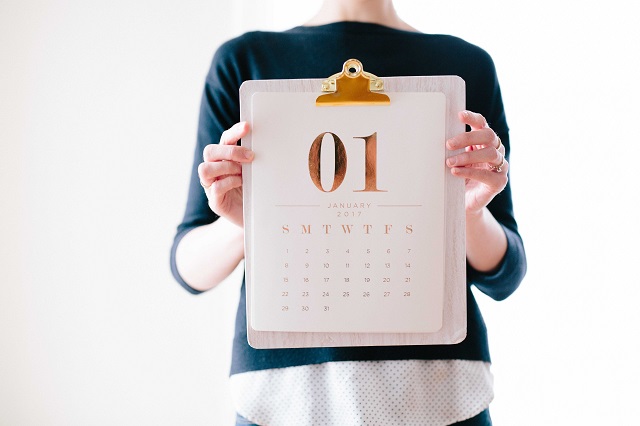 January 1 was a significant date for many retirees. Not because it heralded a new year or the opportunity to commence those new year resolutions. It was significant because a number of changes were made to eligibility rules surrounding the Age Pension and the Commonwealth Seniors Health Care Card.