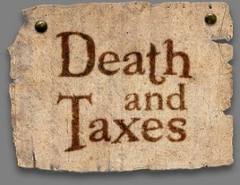 We've all heard the saying "there is nothing certain in life except for death and taxes".
What makes this saying even more real is that quite often the death of someone leads to additional tax being paid.
Many of you may not be aware but the taxable component of a death benefit Eligible Termination Payment (ETP) will effectively be taxed according to whether the payment is made for the benefit of a "tax dependant" or a "non-tax dependant" of the deceased.
A "tax dependent" includes:
Spouse;
Children under 18 years;
Adult child (or anyone else) who can prove they were financially dependent on the deceased or the they had an "interdependent relationship" with the deceased.
Death & Taxes
A death benefit ETP that is paid to a tax dependant of a deceased, is tax-free up to the ETP cap.
The ETP cap is indexed annually and currently stands at $180,000.
That means that a tax dependant of a deceased can receive up to $180,000 tax-free on the death of the employee.
Any death benefit ETP that exceeds the $180,000 cap is then generally taxed at 46.5%.
The $180,000 ETP cap applies on a per person basis where a death benefit ETP is paid directly to a tax dependant of the deceased.
Compare that to a death benefit ETP that is paid directly to a deceased employee's estate – which quite often happens. The estate will only be entitled to claim the $180,000 cap once, irrespective of the number of tax dependants who will ultimately benefit from the estate.
Take for example an employee with three (3) tax dependants. They could save over $160,000 in tax by organising for their death benefit ETP to be paid directly to their tax dependants.
This is because the employee's tax dependants would in total receive $540,000 tax-free (i.e. $180,000 x 3), whereas if the amount was paid directly to the employee's estate, then only $180,000would be tax-free and the balance taxed at 46.5%.
If you have any questions regarding the above ETP rules, please contact Ellingsen Partners.
Recent articles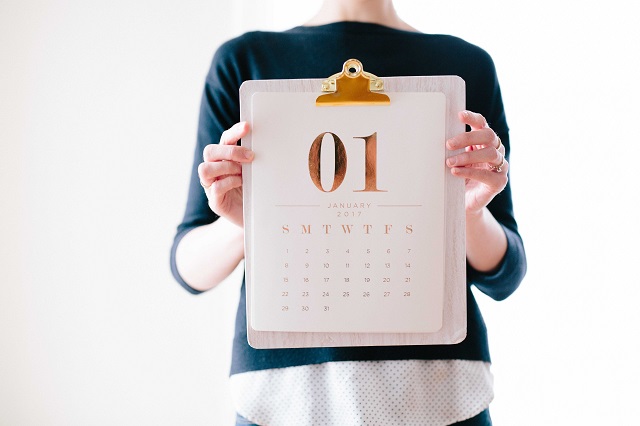 January 1 was a significant date for many retirees. Not because it heralded a new year or the opportunity to commence those new year resolutions. It was significant because a number of changes were made to eligibility rules surrounding the Age Pension and the Commonwealth Seniors Health Care Card.