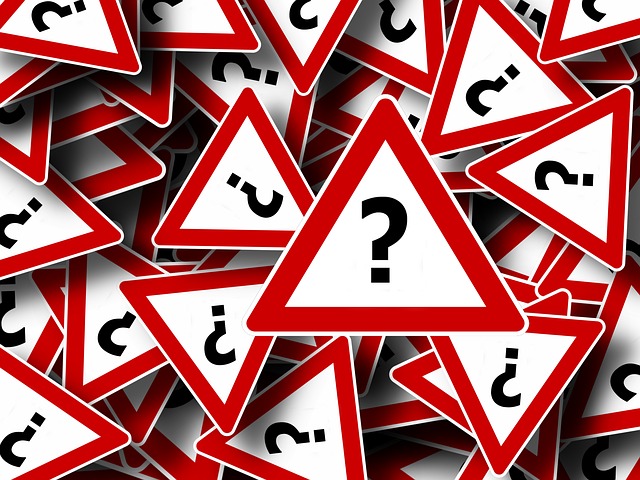 Under the proposed new National Consumer Credit Protection Amendment (Credit Reform Phase 2) Bill 2012, businesses, their bankers and their advisors will be required to think more carefully about the type of credit for which they are applying.
The new law will require financiers to lend "responsibly" to small businesses just as the 2011 laws require them to do to individuals.
The basis of responsible lending is that the lender must be satisfied that the loan is not unsuitable for the applicant. A finance contract is unsuitable if it is likely that the burrower will be unable to meet their repayment obligations or the contract does not meet the borrower's needs.
The arrival of this responsible lending law will introduce a whole new discussion about what type of finance best meets a business' needs.
At Ellingsen Partners we are determined to ensure you are getting "the best deal". If you would like to discuss your finance needs, feel free to contact us.
Recent articles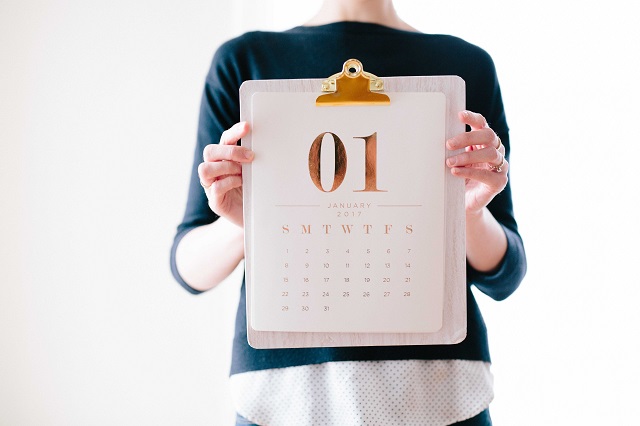 January 1 was a significant date for many retirees. Not because it heralded a new year or the opportunity to commence those new year resolutions. It was significant because a number of changes were made to eligibility rules surrounding the Age Pension and the Commonwealth Seniors Health Care Card.