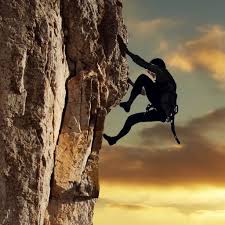 When it comes to protecting your income a lot of people assume they will be covered by their employer's Workers Compensation policy.
In Queensland, this is provided by WorkCover Queensland.
Workers compensation insurance assures that workers are financially compensated if they are seriously injured due to negligence on the part of the employer.  Once the worker receives the financial assistance they lose the right to sue their employer for negligence.
On the other hand, income protection is designed to provide a monthly benefit if a person is unable to work due to an injury or sickness.
The benefit can equate up to 80% of the insured's income and is paid for as long as the person is unable to work or up to a pre-determined benefit period.
An age limit of 70 sometimes applies as well.
Workers compensation benefits can vary from state to state and are subject to maximum limits under the average wage entitlements.
The other major issue is that workers compensation does not provide cover at all if something occurs outside of work.
According to the Australian Bureau of Statistics, leisure activities are the most common activity being undertaken when a person is injured.
This includes, riding dirt bikes, cycling, skiing, etc.
What these numbers tell us is that if you are going to be injured, the injury is most likely going to occur outside of your work place, meaning that workers compensation will not be available to you.
The moral of the story is that income protection insurance is a necessity for all workers as it offers more comprehensive financial protection than workers compensation.
You can also purchase income protection insurance within your superannuation fund, including your own self managed superannuation fund.
If you have any questions regarding income protection insurance or workers compensation insurance please contact Ellingsen Partners.
Recent articles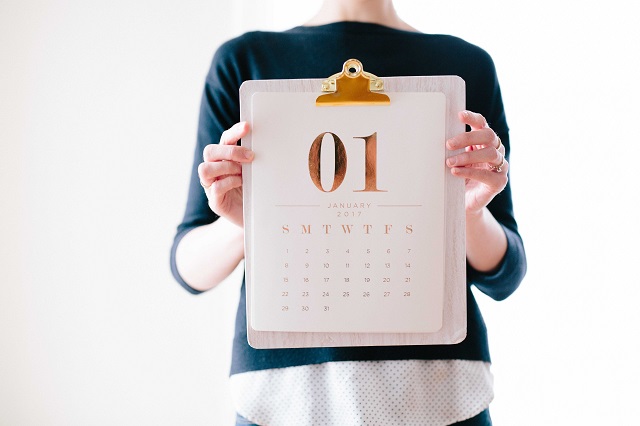 January 1 was a significant date for many retirees. Not because it heralded a new year or the opportunity to commence those new year resolutions. It was significant because a number of changes were made to eligibility rules surrounding the Age Pension and the Commonwealth Seniors Health Care Card.