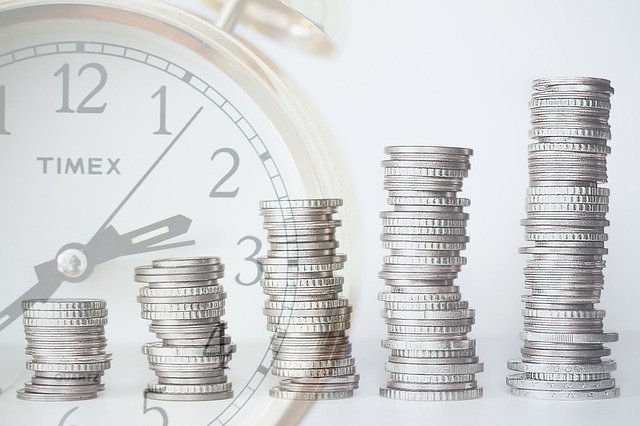 I was recently reading an article that highlighted the fact that ownership of investment properties has increased 40% in the last three or so years.
I dare say many of these purchases will be jointly-owned.
Joint ownership opens the doors for investors by increasing their purchasing power and reducing the burden of purchase costs and the ongoing expenses associated with the property .
It is important to know that joint ownership structures can influence how property depreciation is calculated.
It is amazing how many times we see depreciation not being maximised when reviewing a new client's depreciation schedule for a jointly owned property.
A common mistake is to calculate depreciation for a property and then split the deductions for each owner based on the percentage of ownership.
However, when we apply the applicable depreciation legislation to assets with jointly-owned properties, the cost threshold that qualifies assets for accelerated depreciation rates can be governed by each owner's interest in the asset.
It is often more beneficial to calculate each owner's interest in the individual assets' value  first and then apply the depreciation rules to the respective owner's interest in the asset.
The tax law allows property investors to claim an immediate write-off for assets with an opening value of $300 or less.  In a situation where ownership is split, we can apply this rule and claim an immediate write-off to items where an owner's interest in the asset is below $300.
Where an owner's interest in an asset is $1,000 or less, these items will qualify to be placed in what is known as a low-value pool.
Pooling  allows the depreciation of plant and equipment assets at a higher rate.  Investors who decide to place assets in a low-value pool can claim a rate of 18.75% in the year  of purchase and 37.5% each year thereafter.
When qualifying assets for immediate write-off  or the low-value pool, the value of the asset can be distributed based on the percentage of ownership. This increases the number of assets that qualify for immediate write-off or the low-value pool.
In a common 50:50 ownership situation, splitting an owner's interest in each asset allows the owners to claim items up to the total value of $600 as an immediate write-off.  Furthermore, an asset that is valued at or costs less than $2,000, will qualify for the low-value pool and the owner can take advantage of the increased depreciation rates.
The following example helps highlight the difference between not splitting up the opening  value of assets versus splitting on a 50:50 basis.
Say a couple purchased a residential investment property with a 50:50 ownership share.
The tax depreciation report prepared by the quantity surveyor found plant and equipment assets within the property totalling $27,462.
The depreciation claim under the split versus non-split scenarios would be:
| | | | | | | |
| --- | --- | --- | --- | --- | --- | --- |
| | Year 1 | Year 2 | Year 3 | Year 4 | Year 5 | Total |
| Without 50:50 split | $5,547 | $4,628 | $3,763 | $2,871 | $2,218 | $19,022 |
| With 50:50 split | $6,039 | $4,671 | $4,600 | $3,211 | $2,600 | $21,121 |
By applying a split to the value of the assets, the depreciation claim increases by over $2,000.
As a reminder, having a quantity surveyor prepare a tax depreciation schedule will help maximise the depreciation claim available to an investor and assist us in the preparation of your annual tax return.
If you have any questions about the benefits of splitting depreciation claims or  any matter regarding your investment property, please contact Ellingsen Partners.
Recent articles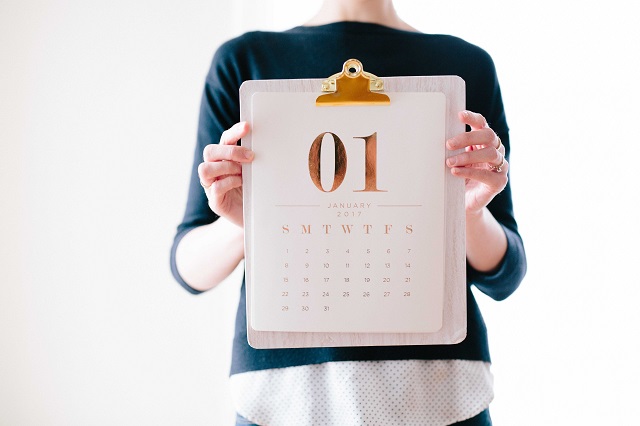 January 1 was a significant date for many retirees. Not because it heralded a new year or the opportunity to commence those new year resolutions. It was significant because a number of changes were made to eligibility rules surrounding the Age Pension and the Commonwealth Seniors Health Care Card.