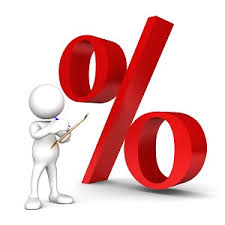 We recently received a question from a client regarding the possibility of increasing the amount of interest he wanted to claim as a tax deduction.
The client owns a number of properties including investment properties and his main residence.
All properties had debt associated with their purchase – all properties still have balances owing on these loans.
The question was whether he could refinance the entire debt and switch the security secured against his main residence to one, or all, of his investment properties.
The key principle here is that the interest on a loan is deductible if the money borrowed is used in relation to an income-producing asset.
Simply refinancing a loan will not interfere with the deductibility or non-deductibility of the interest.
Therefore, in this case simply refinancing the debt and having the mortgage on his main residence released would not then result in the interest on the portion relating to the main residence becoming a tax deduction.
However, the process of having the security secured against his main residence to one, or all, of his investment properties may still be a worthwhile strategy. Not to obtain any tax advantage, but in an attempt to protect his home from any future claim from his bank.
If he was to ask the bank to release the mortgage from his main residence after it had been refinanced, and ensures there was no "cross-securitisation" or "cross-collateralised" of the loans, then his house would be then become a last resort to any claim from his bank.
If you would like to discuss what portion of your interest is deductible or how you might go about protecting your interest please contact Ellingsen Partners.
Recent articles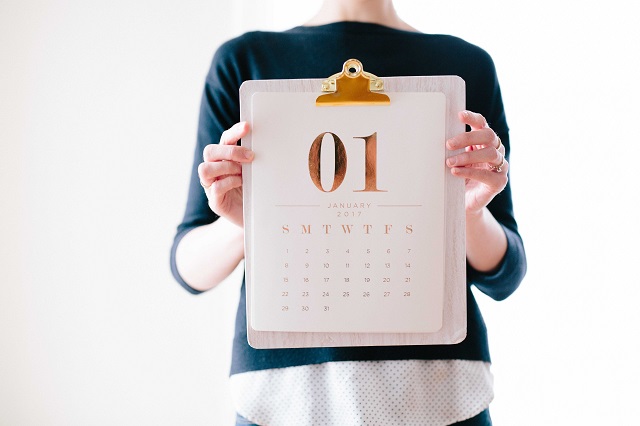 January 1 was a significant date for many retirees. Not because it heralded a new year or the opportunity to commence those new year resolutions. It was significant because a number of changes were made to eligibility rules surrounding the Age Pension and the Commonwealth Seniors Health Care Card.