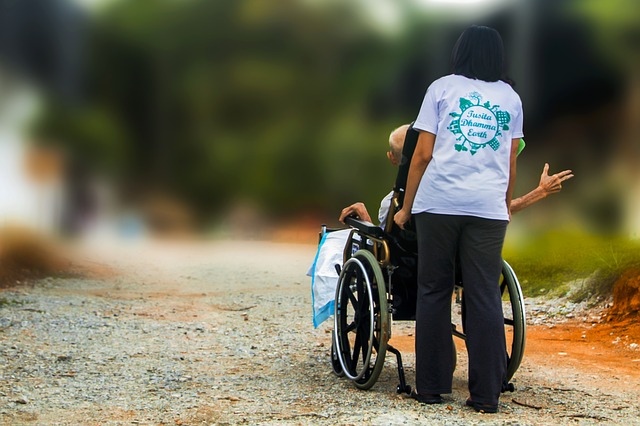 Moving to an aged-care home is often a challenging experience for all involved. These challenges can be made harder by the financial and regulatory minefield a potential new resident (and their families) has to negotiate.
By way of background, aged-care homes provide both low and high-care, with the latter being what is traditionally known as nursing-home care. Some facilities provide both, whilst others only provide high-care.
Most low-care residents can be charged a bond, most of which is eventually refunded and is set by the owner of the home, although no one can be left with assets of less than $41,500.
Low-care residents are also charged a daily fee made up of a government-set basic fee which is currently $43.22 a day plus an income-tested fee of up to $68.65 a day, resulting in a potential maximum daily fee of $111.87 per day.
Most high-care residents pay a daily accommodation charge based on their assets when they enter the home. The charge ranges from $0 if your assets are less than $41,500 up to $32.76 a day for assets over $109,640.
High-care residents of "extra service" nursing homes don't pay an accommodation charge, but instead pay an upfront bond and a daily service fee that is set by the home.
One challenge is the treatment of the family home. While automatically exempt from the pension assets and income test for the first two (2) years, its treatment when calculating the income-tested fee is more complex.
The home is excluded in such obvious cases as when a spouse or dependent child is still living in it.
However, there are two (2) other specific situations when it is excluded.
Firstly, when it is rented out to pay an ongoing high-care accommodation charge.
Secondly, when a low-care resident elects to pay a small part of his or her bond in instalments or periodic payments.
In such cases any net rental income from the new resident's family home is excluded when calculating the income-tested fee. An assets test does not apply when calculating this fee. Also, to avoid having rental income counted, the home owner should have gone more or less directly from their home to the aged-care facility.
But remember, the family home and rental income are excluded from the pension means test only if the home is rented out within two (2) years of the resident moving permanently into aged-care and there is an unpaid part of the bond or an accommodation change is being paid.
Part of the age pension you will receive will be included when setting the income-tested fee.
If you have any questions regarding these rules, please contact Ellingsen Partners.
Recent articles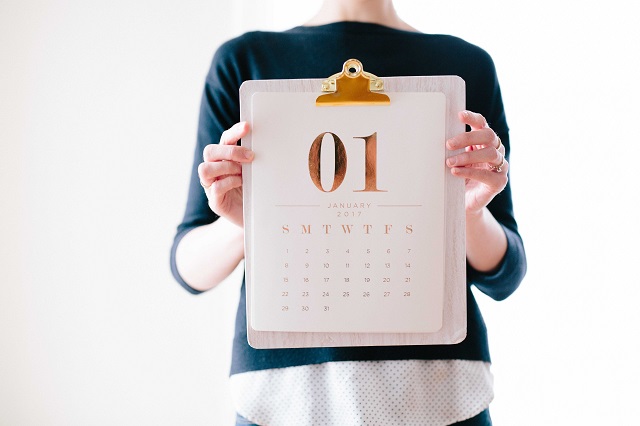 January 1 was a significant date for many retirees. Not because it heralded a new year or the opportunity to commence those new year resolutions. It was significant because a number of changes were made to eligibility rules surrounding the Age Pension and the Commonwealth Seniors Health Care Card.