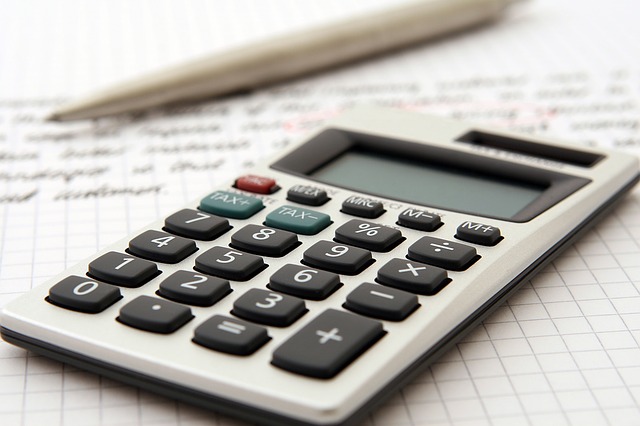 From 1 July  2013, individual income tax returns lodged electronically were required to provide bank account details in order for the Tax Office to process your tax return.
From 1 July 2014, this requirement will extend to the following tax returns:
Company
Trust
Self managed superannuation fund
Therefore, if you are entitled to a refund and we ask for your bank details, you will know why.
if you have any questions regarding this change, please contact Ellingsen Partners.
Recent articles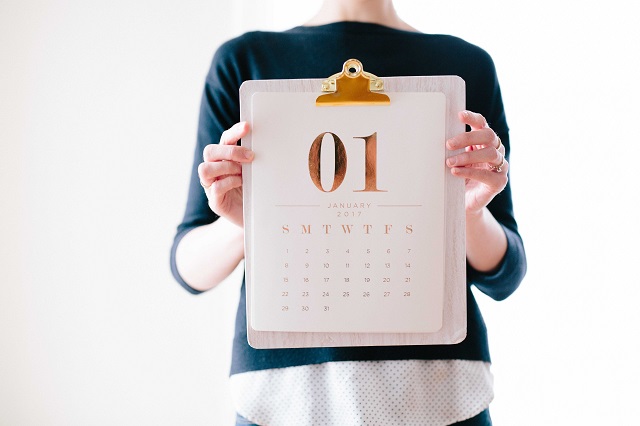 January 1 was a significant date for many retirees. Not because it heralded a new year or the opportunity to commence those new year resolutions. It was significant because a number of changes were made to eligibility rules surrounding the Age Pension and the Commonwealth Seniors Health Care Card.