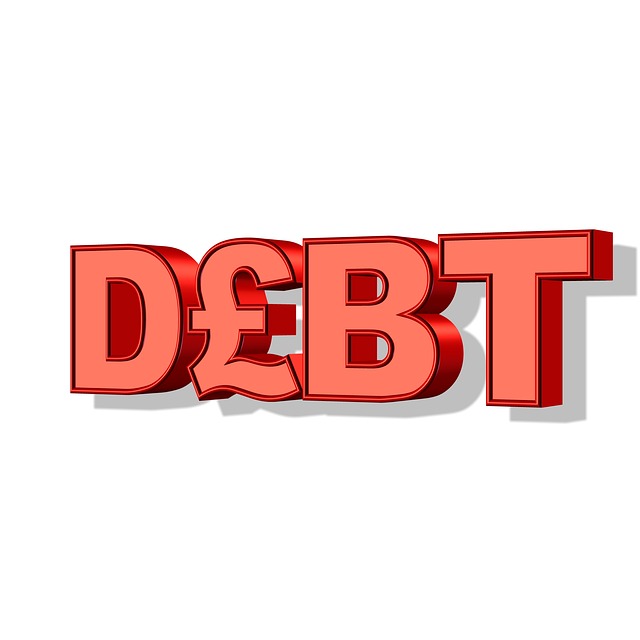 Recently I sat down with a couple to discuss to purchase of an investment property.
They were currently living in a house with a loan-to-value ratio of approximately 80%.
They had signed a contract on a second (and newer) property which was due to settle in the next few weeks. The second property was to have very little debt.
Their original intention was to continue living in their main residence and to rent out the second property.
During our discussion I asked whether they had considered switching their main residence from their existing house to the second property.
The answer I got was to be expected – why?
Firstly, the debt on the original property was significantly higher than the debt on the second property. Therefore, straight away the "debt mix" was heavily skewed towards non-deductible debt i.e. debt you can't claim as a tax deduction. By switching properties, the majority of the debt now becomes deductible. Therefore, the Government is effectively subsiding up to a third of your interest.
Secondly, the additional rent the second property would provide over the older property was significant.
Finally, the second property was eligible for depreciation on the construction cost of the residence as it was constructed after 1985 – the original property was not. In this case, this provided an additional tax deduction of almost $3,500 per year.
Whilst we could quantify the financial benefits of switching main residences, I did explain that there were also some "social issues" to consider, such as consideration of the proximity of the second property to work, etc.
The moral of the story is this. The most obvious choice to a financial decision is not always the best one. You need to consider all alternatives before you decide on a course of action.
Recent articles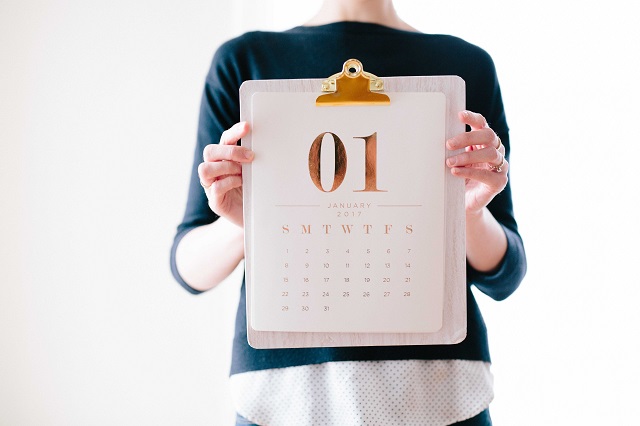 January 1 was a significant date for many retirees. Not because it heralded a new year or the opportunity to commence those new year resolutions. It was significant because a number of changes were made to eligibility rules surrounding the Age Pension and the Commonwealth Seniors Health Care Card.