Earlier this year a raft of changes to the Tax Act passed through Federal Parliament that were to "protect workers' entitlements". In reality, they will have devastating personal consequences for well-intentioned business owners and directors.
These changes are contained in Amendments to the Tax Act Tax Laws amendment (2012 measures Number 2) Act 2012 and have largely gone unnoticed by many in the business world. What is concerning about this is that the implications are so significant and potentially devastating to company directors.
No doubt you have all read of companies folding to escape their obligations to the law and start up in the same business in the following week, in what has become known as a "phoenix" company.
Every fair-minded person would agree that this is unacceptable corporate behaviour with serious financial disadvantages for employees and suppliers, with directors being the devious winners. But the new amendments use a "sledgehammer to crack a nut" approach and will mean that no director can afford to make an honest mistake or trade on hoping conditions will improve. It can potentially scare off investment and honest business risk-takers and entrepreneurs and be bad for jobs and employment.
The main amendments mean that directors who use phoenix companies to avoid debts can now can be personally liable for unpaid superannuation to employees. All directors may be liable for unpaid superannuation and Pay As You Go Withholding (PAYGW) and the Tax Office can now estimate unpaid PAYGW and superannuation. It no longer has to calculate or reasonably prove the outstanding amount.
The issue is not the small number of directors who knowingly seek to disadvantage others. It is that these amendments could be devastating for hard-working, honest directors of small businesses who struggle along in tough times trying to keep the business afloat. Mostly they try to innovate, add value, try new markets or products and services because they cannot face failure and feel an obligation to keep their loyal staff employed. It will only be when they eventually realise they can no longer carry on, that they are liable personally, not just for any personally guaranteed bank loans, but for all past unpaid tax and superannuation. Consider the person who gets invited to become a director for a company she feels has lots of potential and can contribute to their success. She may not know this but she has 30 days to determine if the business has met its PAYGW and superannuation obligations because on the 31st day, if there is any overdue, she too becomes personally liable.
These amendments mean fewer people will want to serve as a director for any business, club or entity. Business owners in slow trading conditions will liquidate sooner rather than later because of the tower of potential liability, and good employees will be let go earlier. Unemployment and insolvencies will climb further and directors will not be willing to hire as readily and will look to outsource work wherever possible.
Recent articles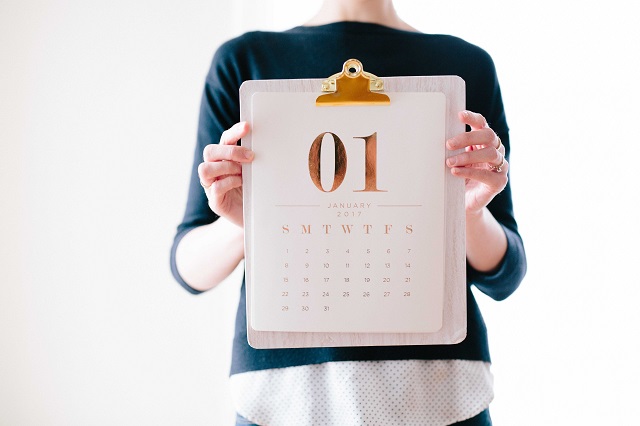 January 1 was a significant date for many retirees. Not because it heralded a new year or the opportunity to commence those new year resolutions. It was significant because a number of changes were made to eligibility rules surrounding the Age Pension and the Commonwealth Seniors Health Care Card.