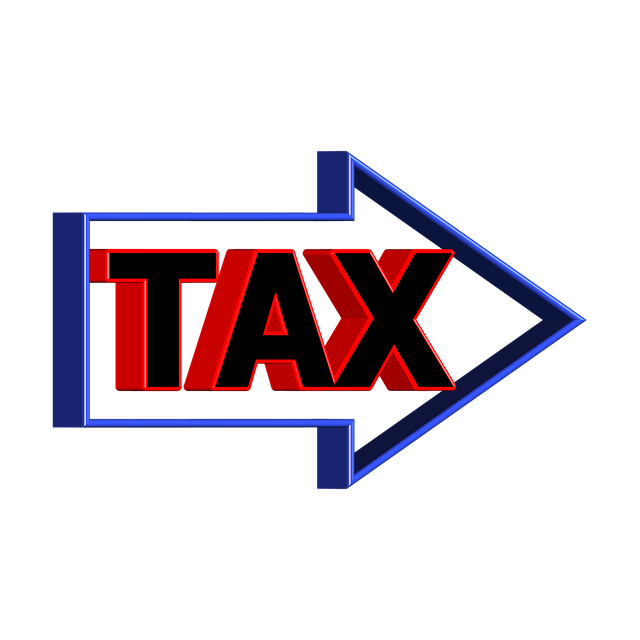 If a CGT event happens to a dwelling you acquired after 20 September 1985 and that dwelling was not your main residence for the whole time you owned it, you are only entitled to a partialexemption.
The taxable portion of the capital gain is calculated as follows:
Total capital gain x number of days in the ownership period  when the dwelling was not our main residence
                                                                                             total number of days in your ownership period
The example below demonstrates how this rule operates:
Andrew purchased a house on 2.5 acres of land under a contact that was settled on 1 July 1990 and moved in immediately.
On 1 July 1993, Andrew moved out and began to rent out the house. He did not choose to treat the house as his main residence for the period he moved out.
A contract for sale was entered into on 1 July 2009 and settled on 31 August 2009 and Andrew made a capital gain of $100,000. As he is entitled to a partial exemption, Andrew's capital gain is as follows:
$100,000 x 5,906 days = $84,347
                    7,002 days
As Andrew owned the house for at least 12 months, he can reduce the capital gain by 50%.
If a dwelling was not your main residence for the whole time you owned it, some special rules may entitle you to a full exemption or to extend the partial exemption you would otherwise get. These rules apply if:
Choose to treat the dwelling as your main residence, even though you no longer live in it
Moved into the dwelling as soon as practicable after its purchase
Are changing main residences
Are yet to live in the dwelling butr will do so as soon as practiciable after it is constructed, repaired or renovated and you will continue to live in it for at tleast three months.
Sell vacant land after your amin residence is accidently destroyed.
Next month we will continue our focus on CGT and Real Estate.
Recent articles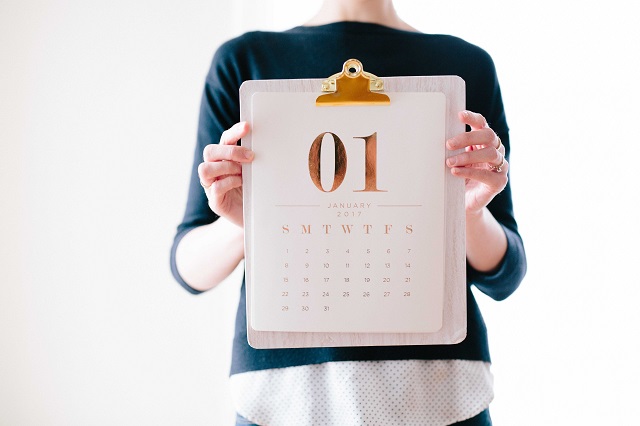 January 1 was a significant date for many retirees. Not because it heralded a new year or the opportunity to commence those new year resolutions. It was significant because a number of changes were made to eligibility rules surrounding the Age Pension and the Commonwealth Seniors Health Care Card.