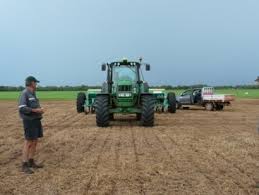 The Government will allow all primary producers to immediately deduct capital expenditure on fencing and water facilities such as dams, tanks, bores, irrigation channels, pumps, water towers and windmills. Currently, the effective life for fences is up to 30 years, water facilities is 3 years and fodder storage assets is up to 50 years.
The measure aims to improve resilience for those primary producers who face drought, assist with cash flow and reduce red tape by removing the need for primary producers to track expenditure over time.
The Government noted that further measures to support farmers who are preparing themselves for the damaging effects of drought will be announced in the Government's forthcoming White Paper on Agricultural Competitiveness.
All meal entertainment benefits will also become reportable benefits and thus will count towards an employee's "reportable fringe benefits amount" for an income year. An employee has a reportable fringe benefits amount" if their individual fringe benefits amount for the relevant FBT year (ie the FBT year ending on the previous 31 March) exceeds $2,000. At present, meal entertainment fringe benefits are "excluded benefits" and therefore are ignored in working out an employee's reportable fringe benefits amount.
Date of effect
The changes will be for income years commencing on or after 1 July 2016.
Recent articles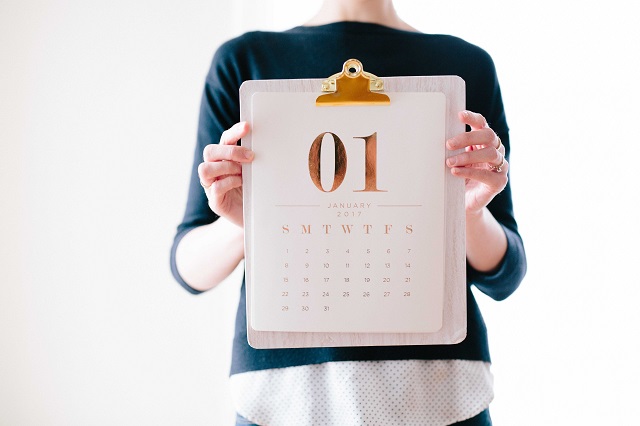 January 1 was a significant date for many retirees. Not because it heralded a new year or the opportunity to commence those new year resolutions. It was significant because a number of changes were made to eligibility rules surrounding the Age Pension and the Commonwealth Seniors Health Care Card.