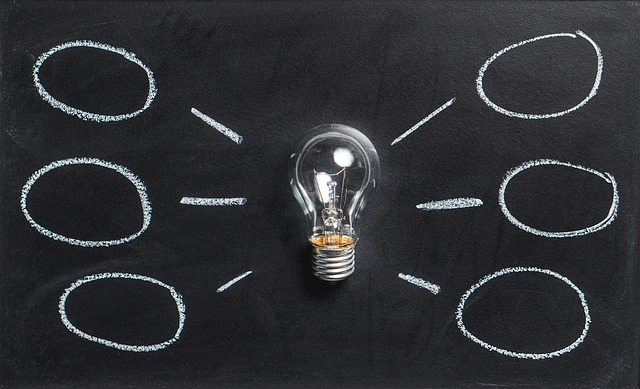 This month we will start a regular question and answer article.
Question:
We have an investment property owing $400,000 and a mortgage on our home owing $600,000. What are the tax implications if we shuffle $200,000 from our home mortgage to our investment property loan to benefit us for tax returns and negative gearing?
Answer:
Unfortunately the simple answer is, it can't be done. The interest on a loan is only deductible to the extent that the loan has been used to purchase an income producing asset i.e. your investment property. As such, your home was not used to buy an income producing asset and simply can't be rolled over into your investment loan.
You do have a few other options such as making your investment property loan interest-only and paying down your home loan as quickly as possible. It is much more effective to have debt associated with your investments as it is tax deductible. By making your investment loan interest-only it will free up cash flow to help pay down your home loan while preserving the existing tax deductibility of your investment property loan. Another possibility is refinancing your loans at a more competitive interest rate.
Recent articles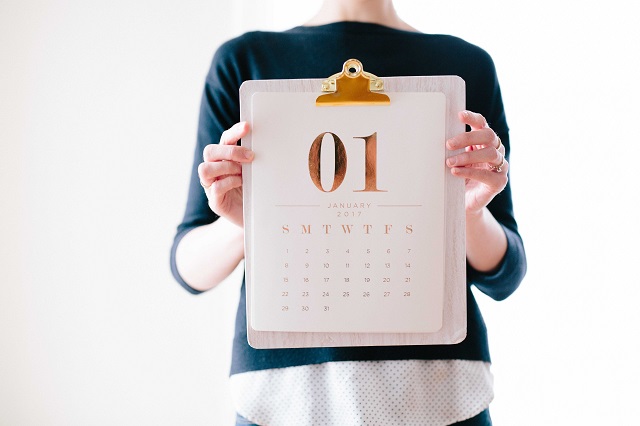 January 1 was a significant date for many retirees. Not because it heralded a new year or the opportunity to commence those new year resolutions. It was significant because a number of changes were made to eligibility rules surrounding the Age Pension and the Commonwealth Seniors Health Care Card.