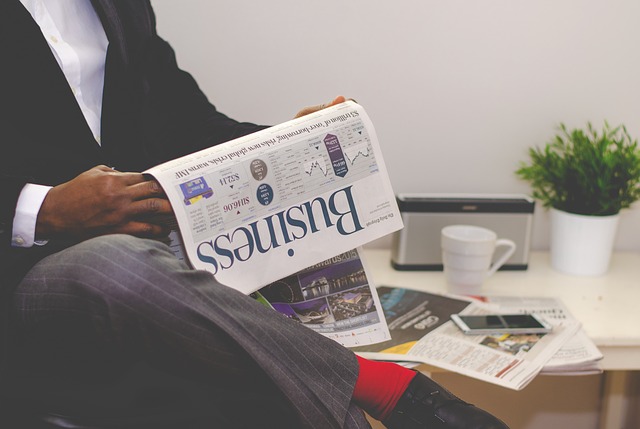 Recently a local tyre supply business was placed in to administration.
The business was based in Maroochydore and had a turnover of approximately $24 million with its customer base in the earthmoving and general road transport industries.
The company employed around ten (10) staff which were unfortunately made redundant.
The business supplied tyres to the mining industry and you would think it would be doing well.
However, it would appear from initial investigations that the basics of working capital management were not being implemented.
These are important lessons irrespective for ALL businesses.
Poor cash flow management, in our opinion, is the number one reason why business' get themselves into financial difficulty. Following through on simple things like not following-up on outstanding debts owed by customers or using their precious working capital to purchase assets such as motor vehicles, tractors, and other significant assets.
If you would like some advice in regards to the management of your working capital, please contact Ellingsen Partners.
Recent articles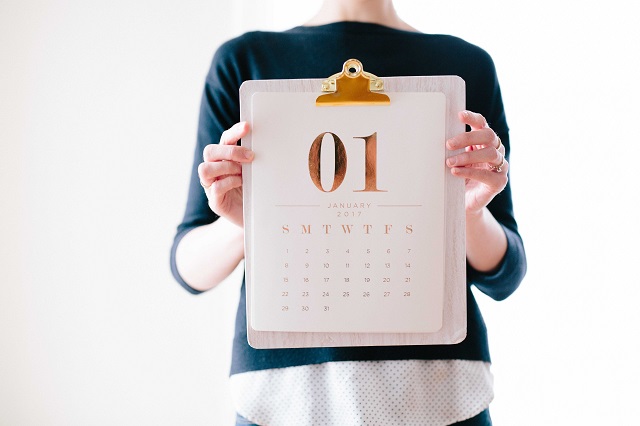 January 1 was a significant date for many retirees. Not because it heralded a new year or the opportunity to commence those new year resolutions. It was significant because a number of changes were made to eligibility rules surrounding the Age Pension and the Commonwealth Seniors Health Care Card.