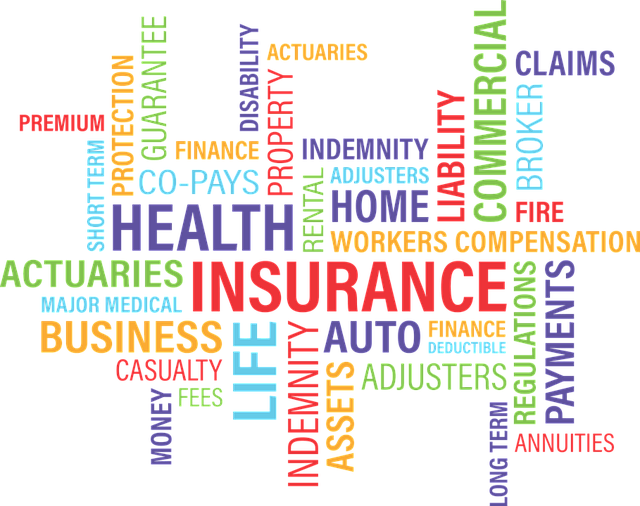 The financial penalty for not taking out private health insurance by the time you are 30 is about to get nasty.
Under the current rules, the so-called "lifetime health cover loading", is added to a person's hospital insurance premium at a rate of 2% for each year that a person is over 30 when they take out hospital cover, up to a maximum loading of 70%.
The theory is to encourage the young and healthy to take out hospital insurance, which in turn boosts the finances of the health insurance companies to keep premiums down – I won't even begin to list the problems with this theory!!
Someone who didn't take out hospital cover until they are 40 would pay a 20% (10 years x 2%) higher premium than normal. For example, if the standard premium was $2,000 it would rise by $400 to $2,400.
Under the present rules, the full $2,400 would benefit from the Federal Government's private health insurance rebate. For most people this equates to a saving of 30% off their premiums. In the example used here, the actual premium paid would fall by $720 down to $1,680.
From July 1 2013, the health insurance rebate will no longer apply to the lifetime health cover loading.
In the above example, the rebate will drop to $600 (30% of $2,000) to give a post-rebate cost to $1,400. The lifetime health cover loading of $400 is then added to give a total net cost of $1,800a year.
As a result, the premium in our example would increase by over 7%!
The moral of story is if you consider it appropriate and you can afford the private health insurance premiums, the earlier you take out private health insurance, the cheaper your premiums will be.
If you wish to discuss the application of these rules to your personal situation, please contact Ellingsen Partners.
Recent articles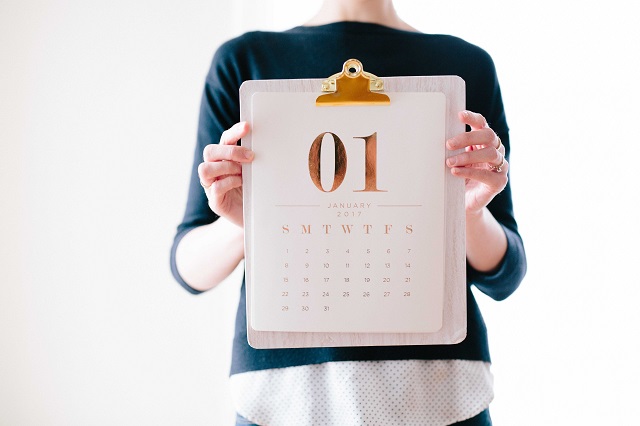 January 1 was a significant date for many retirees. Not because it heralded a new year or the opportunity to commence those new year resolutions. It was significant because a number of changes were made to eligibility rules surrounding the Age Pension and the Commonwealth Seniors Health Care Card.