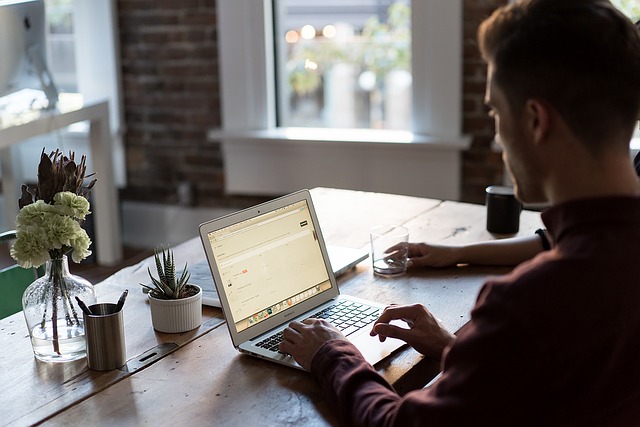 Recent Dunn & Bradstreet research shows that 62% of the businesses surveyed were settled late and more than 68% of the business owners said they expect to face cash flow challenges for their business in the coming months.
The research shows that businesses are now taking an average of 52 days to pay their bills.
Although the figures have declined since the height of the global financial crisis, it has not fallen below 52 days since 2009.
What this highlights is that businesses will continue to struggle with cash flow management at a time when they are already facing challenging trading conditions and high input costs.
In comparison, New Zealand's average payment terms were 40 days during 2012.
Trade credit is an essential form of non-bank finance and when bills are paid late, it withholds essential operating funds that businesses need from day to day. Money they need to invest and grow.
If businesses are waiting 52 days to be paid, it impacts on their ability to pay their own bills which creates an unhealthy cash flow cycle in the economy and withholds millions of dollars from the system.
It goes without saying that cash flow is perhaps the biggest problem for small businesses and one of the major reasons that businesses fail.
The good news is that there re initiatives that can be implemented to improve your cash flow.  If you would like to discuss these measures, please contact Ellingsen Partners.
Recent articles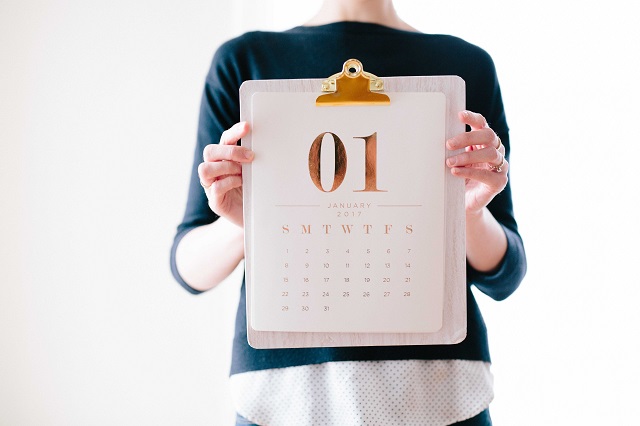 January 1 was a significant date for many retirees. Not because it heralded a new year or the opportunity to commence those new year resolutions. It was significant because a number of changes were made to eligibility rules surrounding the Age Pension and the Commonwealth Seniors Health Care Card.