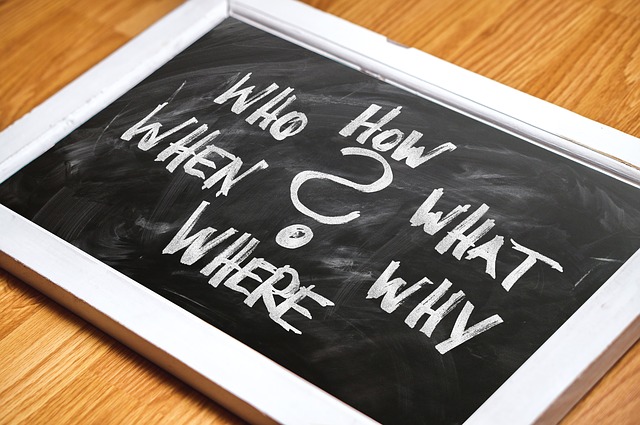 When the time comes for you to approach a bank and apply for a small business finance application, it is standard practise for the bank to look at not only the businesses credit file, but also the owner's individual file.
The reason for this is that the business owner is key to running the business and the bank's view is that if the owner manages their personal credit badly, that may well influence the way the company manages its debts.
It is important to keep this point in mind as people often overlook this and believe that if they are meeting the bank requirements as a business, that their personal record will not be involved.
Those records will take on added significance when the new credit reporting rules are introduced from March 2014.
Under current credit reporting rules, a credit reporting agency can include the following information in a credit file:
Payment on a credit contract that is at least 60 days overdue;
A cheque for $100 or more that has been dishonoured twice;
A bankruptcy order that has been made against the individual;
A credit provider considers that the individual has committed a serious credit infringement;
The individual's current credit provider status; and
Details of recent inquiries.
Following amendments to the Privacy Act, the new scheme will allow credit reporting agencies to add the following information:
The date a credit account was opened;
The type of credit account opened;
The current limit of each opened credit account; and
The repayment performance history.
In relation to the repayment performance history, this means that late payments that are not yet defaults, will start to show up. It is possible that a credit provider will put a late payment notice on a credit file if a payment is a day late.
When you consider that a credit file holds two (2) years history, this change is going to be significant.
All you need is one indiscretion.
The same rules will apply to business and personal files.
New rules will also highlight late business payments. According to Dunn & Bradstreet analysis for the December 2012 quarter, over 60% of business payments were late. Businesses waited an average of fifty-two (52) days for payments from other businesses during that quarter. From March 2014, these late payments will potentially start to show up on credit files.
The moral of the story is that you need to have both your personal and business finances in order.
If you would like some guidance as to how these rules might apply to your situation, please contact Ellingsen Partners.
Recent articles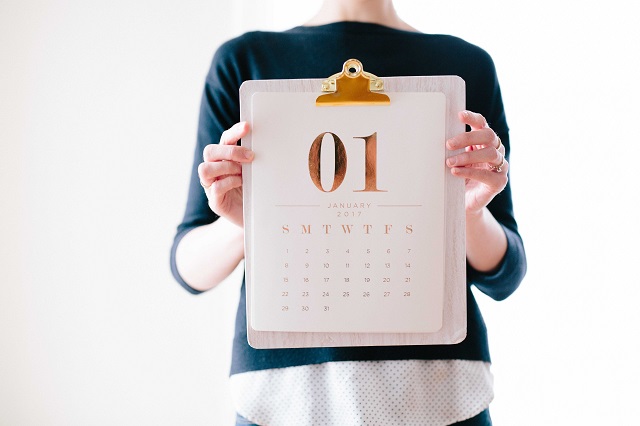 January 1 was a significant date for many retirees. Not because it heralded a new year or the opportunity to commence those new year resolutions. It was significant because a number of changes were made to eligibility rules surrounding the Age Pension and the Commonwealth Seniors Health Care Card.