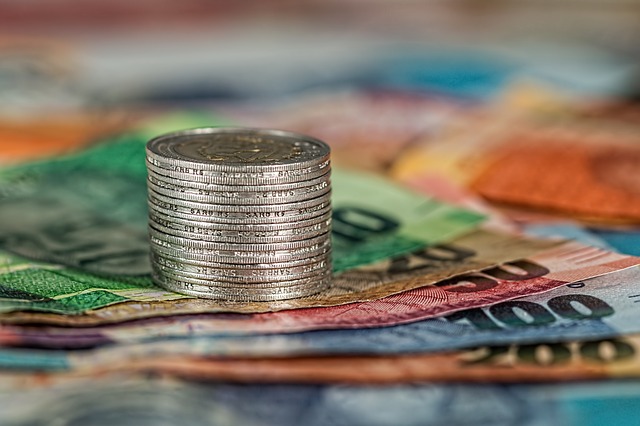 Many negatively geared property investors often find they're short of cash because the rental income from their investments falls short of the cost of owning them. Many are often cash strapped due to the demand of their properties but want to continue to hold them. If the properties continue to grow in value, there is no reason to sell them off now.
One thing that investors can do is access their negatively geared tax refunds throughout the year instead of waiting until we lodge the annual tax return. It does require us processing some paperwork, but can be well worth it.
Let's say a property investor has regular income from his job of $80,000 per year. He estimates that he loses $25,000 a year on his rental property. Therefore, his actual taxable income is $55,000. The PAYG tax on $80,000 amounts to $18,750 or $721.15 a fortnight.
If he were to apply for a variation to his PAYG tax, he would only have to pay tax on $55,000 which is $10,375 or $399.04 a fortnight – that's an extra $322.11 in his pocket each fortnight.
To get this result we would have to apply to the ATO for a variation in the calculation of your tax. The variation is based upon estimates, so you still need to lodge a tax return at the end of the year. Your actually tax liability will be determined then. We therefore need to be careful with our variation as there is no benefit of having cash in your pocket now only to have give it back at the end of the year.
If you have an applied for a variation and then had to pay additional tax at the end of the year, the ATO will reject next year's variation.
If you would like to discuss the variation of your PAYG tax, please contact Ellingsen Partners.
Recent articles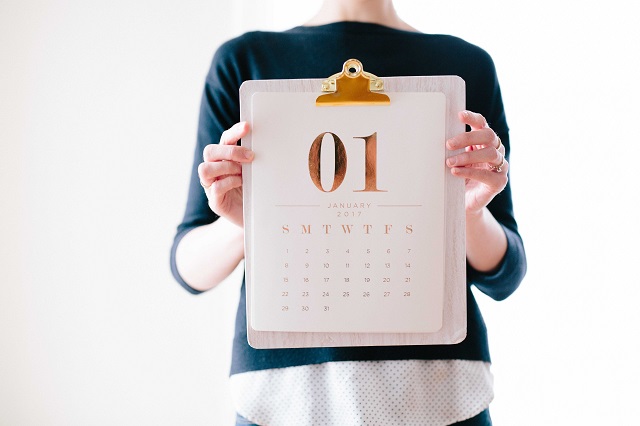 January 1 was a significant date for many retirees. Not because it heralded a new year or the opportunity to commence those new year resolutions. It was significant because a number of changes were made to eligibility rules surrounding the Age Pension and the Commonwealth Seniors Health Care Card.