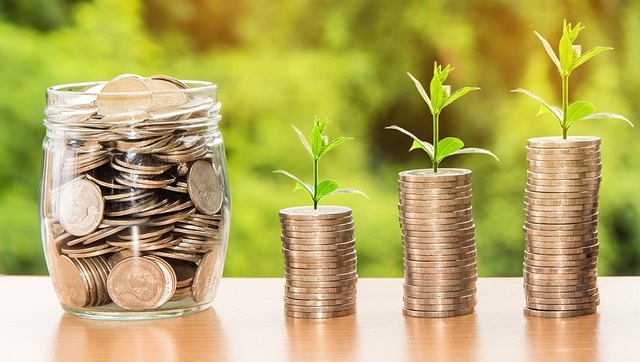 Businesses today operate in an extremely complex environment. A simple ratio will not be able to take into consideration all of the underlying complexities of a business and the issues it faces. Ratios should be utilised as a starting point, or as indicators to be investigated further.
Return on Investment (ROI) is one of the most commonly used financial ratios. It is popular because it takes into consideration two important questions of any business/investment decision, "How much have I invested?" and "How much have I made?"
The formula for calculating ROI is as follows: EBITDA* / Funds Invested
Example: John purchased a franchise for $100,000 plus associated costs of $5,000. Throughout the year John purchased an additional $25,000 in assets for the business. John's EBITDA is $39,000. John's ROI is therefore: $39,000 / ($100,000+$5,000+$25,000) = 30%
Calculating the ROI is the first step – and normally the easiest. The next step is to evaluate whether the ROI achieved is sufficient. All businesses are different and all business owners are different. Therefore, one business owners required ROI will be different to the next.
In order to calculate your desired ROI, start with how much your ROI will be if you had simply invested your money in the bank i.e. a term deposit. At current rates, your ROI would be around 6% for a 12-month investment. Then add a "premium" for all the hard work and risk associated with running your own business. Risks include how easy it is for competitors to commence operating a business in your industry. For example, if you were operating in an industry that didn't require a great deal of expertise, your risk premium would be a lot higher than if you were operating in an industry that did require a high level of expertise. This is because you would presumably have more competitors and therefore more risk.
You now have your desired ROI. The question is, "Does your business achieve your desired ROI?" If yes, well done! However, you can't afford to relax. Running a business is a constant effort and you need to work at maintaining your ROI. You may also want to consider revising your required ROI upwards and then go about putting in place processes to reach the new ROI.
If your business is not achieving your desired ROI, we have work to do.
There are ways to improve your ROI, which doesn't include increase sales or your prices!
To discuss the ROI for your business, please contact Ellingsen Partners. We can discuss what your current ROI is, what your ROI could/should be, and ways we can go about improving your ROI.
*EBITDA = net income before interest and tax and depreciation and amortisation has been subtracted
Recent articles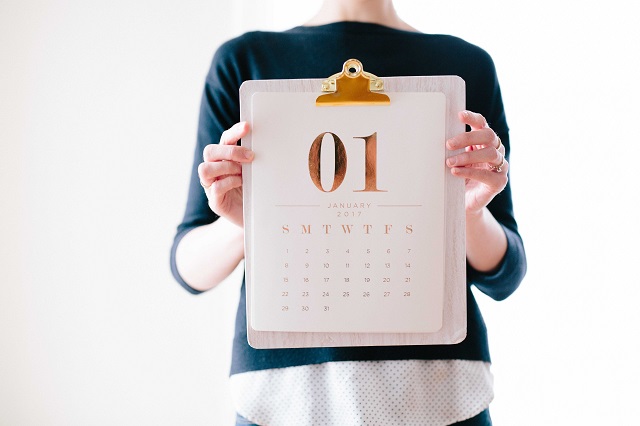 January 1 was a significant date for many retirees. Not because it heralded a new year or the opportunity to commence those new year resolutions. It was significant because a number of changes were made to eligibility rules surrounding the Age Pension and the Commonwealth Seniors Health Care Card.