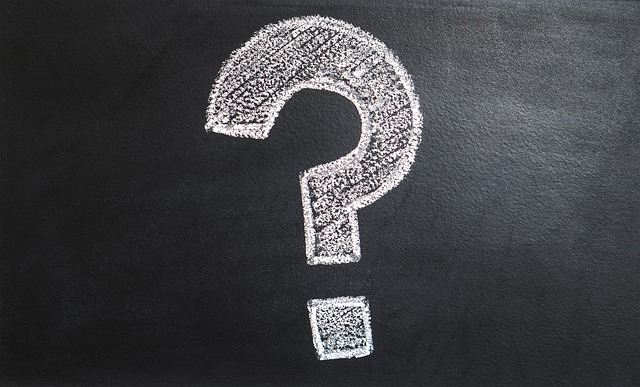 Many of you employ workers and therefore issue payment summaries (previously known as group certificates) to your employees. Hopefully you would have noticed a change to the 2010 payment summaries.  For the first time, employers are required to include the amount of any salary sacrificed superannuation contributions on an employee's payment summary.  This is due to a change in the law which now states that the definition of income for many Government benefits "adds-back" any salary sacrifice contributions to your taxable income figure. 
With this change came a whole series of problems!  Most importantly, the Tax Office has advised that a significant number of payment summaries have been completed incorrectly as employers have been including the 9% superannuation guarantee contribution on their employee's payment summaries under the heading of reportable employer superannuation contributions.  Obviously this incorrect and needs to be corrected.  
If you are an employee and you believe you have received an incorrect payment summary, you need to make a request to your employer and ask them to issue you with an amended payment summary. The employer will then forward the relevant copy of this amended payment summary to the Tax Office to update their records. 
If you are an employer that has issued an incorrect payment summary, again we suggest you issue an amended payment summary to your employee/employees and then send the relevant copy to the Tax Office.
Irrespective of whether you are an employee or employer, please contact Ellingsen Partners if you have any questions regarding incorrect payment summaries. 
Recent articles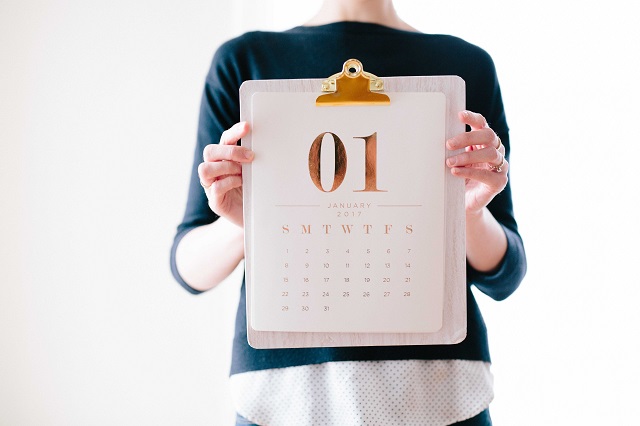 January 1 was a significant date for many retirees. Not because it heralded a new year or the opportunity to commence those new year resolutions. It was significant because a number of changes were made to eligibility rules surrounding the Age Pension and the Commonwealth Seniors Health Care Card.