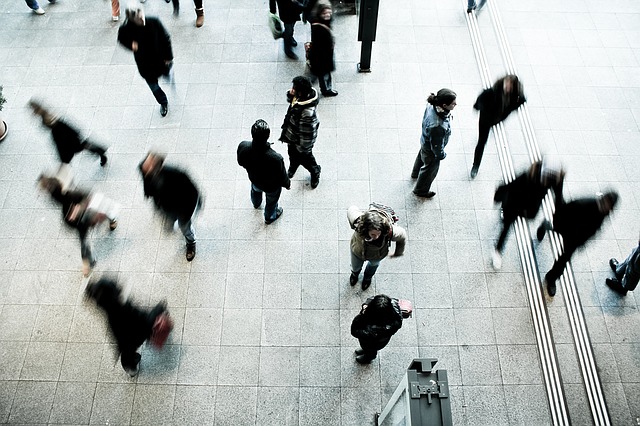 In last month's edition, we looked at a case study of a business that had major cash flow management issues.
In particular, we looked how much it cost to produce the product being sold. The end result was the development of a Microsoft Excel spreadsheet that helped calculate the total cost of production.
As was mentioned in the beginning of that article, the business had two (2) fundamental aspects that had not been addressed.
We will deal with the second issue in this article.
Have you ever sat down at the end of a day or week and thought how busy you were but then became depressed at our little you had actually achieved? Well that was the problem facing this business. Everyone was working extremely hard, but very little was being achieved.
What we discovered relatively quickly, was that nobody in the business had a planned work schedule. In other words, everyone was doing what they thought needed doing. Yes, there were "general" instructions provided to the staff, but nothing tangible or specific. There was no direction as to which jobs needed doing, how long that job should take and what the outcome of that job should produce.
The nature of this business lent itself to a very structured work program i.e. the same task/process could be repeated on the same day each week. It is important to acknowledge that not all businesses can be structured like this. However, a degree of structure can be provided to ANY business!
The solution, much like our first issue, was solved relatively simply. We sat down and produced a weekly planner in Microsoft Word. We set the page to landscape, and created five (5) columns, Monday, Tuesday, Wednesday, Thursday and Friday. We then split the columns into two (2) rows, Morning and Afternoon. Finally, we sat down with ALL parties (i.e. staff, managers and owners) and assigned specific tasks to each employee with deadlines for those tasks.
One thing that we should highlight is that we completed a weekly planner for everyone in the business, managers included.
The feedback we have received so far has been extremely positive.  It seems the employees themselves were looking for a little a more structure in their work. Whilst the amount of effort hasn't changed what the employees are achieving has improved dramatically.
There are many other aspects to managing staff that we haven't covered in these two (2) articles i.e. number based KPI's, etc. We will cover these aspects in future articles.
If you would like to discuss the application of the cost accounting process from last month's article or the increased efficiencies that can be gained by having structured work programs for your staff, please contact Ellingsen Partners.
Recent articles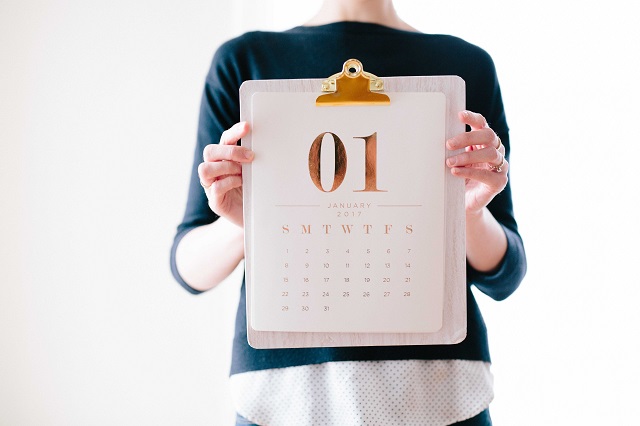 January 1 was a significant date for many retirees. Not because it heralded a new year or the opportunity to commence those new year resolutions. It was significant because a number of changes were made to eligibility rules surrounding the Age Pension and the Commonwealth Seniors Health Care Card.