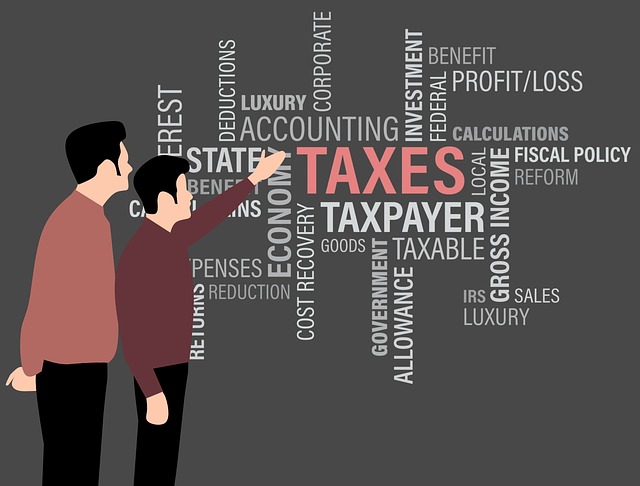 Unless a determination is made by the Tax Office to the contrary, we would expect both income tax and GST would be payable on the freight subsidy and the special disaster flood assistance grants.
The other grants should be non-taxable.
Recent articles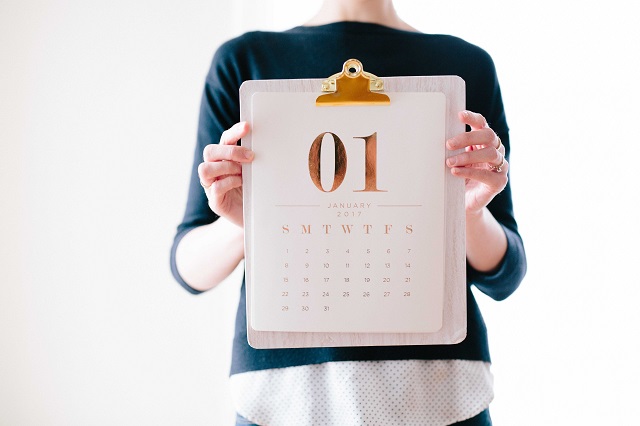 January 1 was a significant date for many retirees. Not because it heralded a new year or the opportunity to commence those new year resolutions. It was significant because a number of changes were made to eligibility rules surrounding the Age Pension and the Commonwealth Seniors Health Care Card.