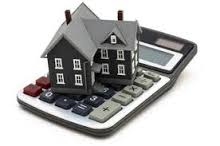 Recently we have received a number of queries regarding the implications of converting a main residence into an investment property.
There are lots of reasons for people to consider this change, such as, being relocated for work, not wanting to sell your home, needing to upgrade or downgrade or perhaps realising that your main residence may be a fabulous investment property.
Whilst this strategy may appear to be a good financial decision there a number of factors that need to be considered.
As with any investment property the owner is entitled to certain tax deductions.  If you have paid a significant amount off your  main residence mortgage and then decide to turn it into an investment using the equity you have raised to help you buy a new home, you may find the tax deductions and financial incentives are skewed the wrong way.
What do we mean?
Well, only the loan relating to the original main residence will be deductible where as any excess funds used to purchase the new main residence will be non-deductible even though the investment property has been used as collateral.
Along with any tax deductions it is important to consider your current loan structure.  When you first purchased your main residence your home loan was structured to cater to your needs at the time.  Now that your thinking of turning that main residence into an investment it is fair to assume your mortgage will also have to change.
If your loan is a line of credit, this will no longer be beneficial to you when you convert the main residence property into an investment property.  The primary function of a line of credit is to offset any interest occurring on your main residence debt rather than your tax deductible debt.
If your current mortgage is a principal and interest loan, you may wish to convert it to an interest-only loan, especially if you are going to take out a non-tax deductible loan for the purchase of the new main residence.
You will want to pay down the debt faster on your main residence than on your investment property.
Finally, it is imperative to perform a rental analysis to ascertain whether the property will be "negatively geared" or "positively geared".
When a property is positively geared you are not making a loss on the property as the annual rental income received from the property exceeds the annual costs.
On the flip side, negative gearing occurs when you do make a loss on the property.
These losses can be claimed in your tax return helping you to reduce your taxable income and either increasing refund or decreasing the tax payable.
Regardless of your current situation, turning your main residence into an investment property is difficult and requires a lot of consideration.
If you would like to discuss converting your main residence into an investment property please contact Ellingsen Partners.
Recent articles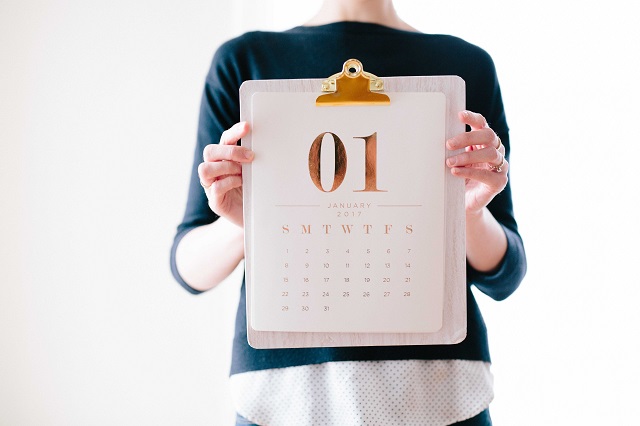 January 1 was a significant date for many retirees. Not because it heralded a new year or the opportunity to commence those new year resolutions. It was significant because a number of changes were made to eligibility rules surrounding the Age Pension and the Commonwealth Seniors Health Care Card.