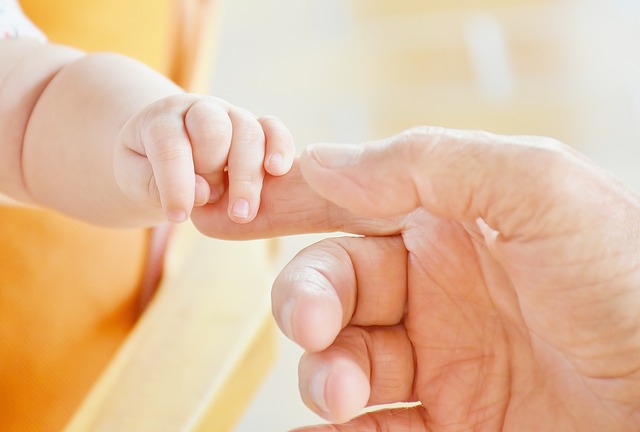 The Federal Government will introduce a Dad and Partner Pay (DPP) for those who have a baby or adopt a child on after 1 January 2013.
If you are eligible, you will get up to two (2) weeks of pay at the rate of the national minimum wage (currently $606 before tax).
As the same suggests, the DPP will be available to dads and partners caring for a new child.
To be eligible you have to meet a "work test" which requires you to have worked 10 of the 13 months before the date your DPP period starts and at least 330 hours in that 10 months with no more than an eight (8) week gap between two (2) consecutive working days.
An income test also applies. You have to have an individual adjusted taxable income of $150,000 or less in the financial year either before the date of your claim or the date your DPP period starts, whichever is earlier.
Finally, to get the payment you have to be on unpaid leave or working.
Recent articles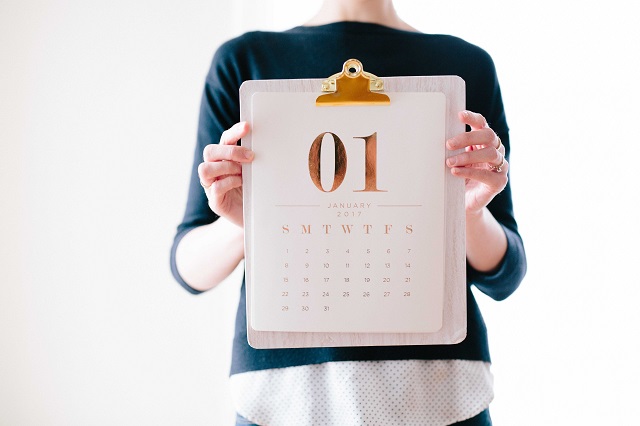 January 1 was a significant date for many retirees. Not because it heralded a new year or the opportunity to commence those new year resolutions. It was significant because a number of changes were made to eligibility rules surrounding the Age Pension and the Commonwealth Seniors Health Care Card.