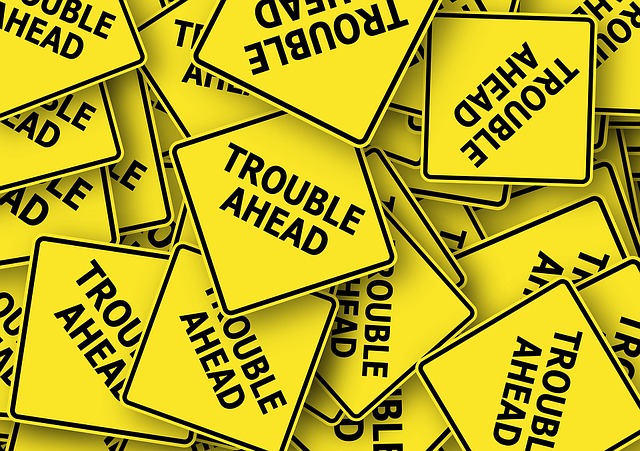 Businesses can expect faster payments of GST refunds from the ATO as a result of a recent court ruling.
In the case of the Commissioner of Taxation v Multiflex Pty Ltd the ATO argued that there was reason to withhold GST refunds until after it had conducted an investigation into the accuracy of the Multiflex's GST affairs. Multiflex, like many businesses, wanted to get its hands on its refund as soon as possible to help with its cashflow.
The Federal Court decided that the ATO can delay payments of GST refunds for a reasonable amount of time needed to administer the claim but cannot withhold payments until after the conclusion of any investigation.
The ATO did not like this ruling and asked for special leave to appeal to the High Court, but that was not granted. The Federal Court's "refund before you investigate" rule, therefore stands for now.
We all know that the slow processing of GST refunds as a result of an ATO verification process can have severe consequences on a small businesses cashflow. Small businesses do not have the same financial resources as larger ones to cushion them against these delays.
However, the decision does not mean you will get off "scot-free" if your GST claim is wrong. The ATO can still issue an amended notice if it decides to investigate and find your numbers are wrong.
The decision will not however make it easier to predict exactly when you will get paid as there is no law mandating a deadline for payments.
Recent articles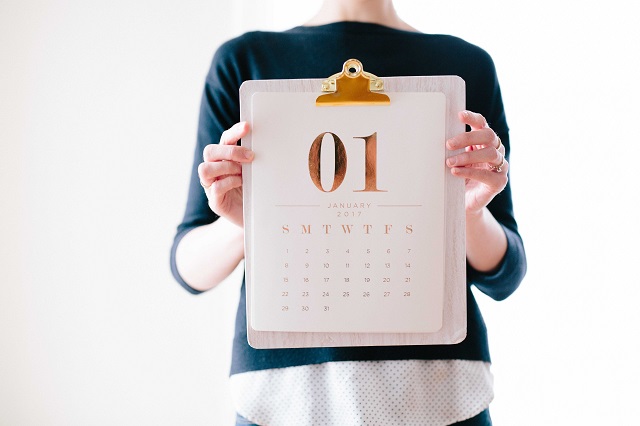 January 1 was a significant date for many retirees. Not because it heralded a new year or the opportunity to commence those new year resolutions. It was significant because a number of changes were made to eligibility rules surrounding the Age Pension and the Commonwealth Seniors Health Care Card.