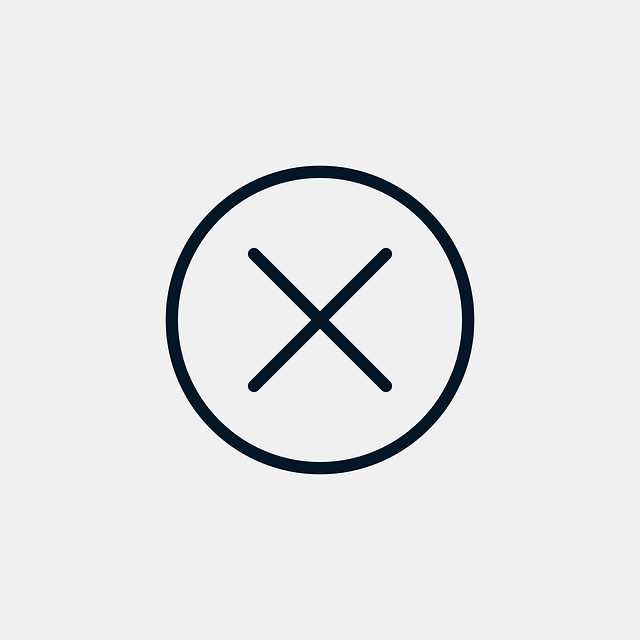 The Australian Business Register (ABR) is reviewing cancelling ABNs where records indicate holders are not conducting an enterprise and are therefore not entitled to an ABN.
The process usually involves a letter being sent to the business providing the reason for the cancellation and your review rights. If you do not agree with the cancellation of the ABN, we can object. If we can show that you are entitled, the ABN can be reinstated.
In addition to the ABN cancellation review, the ABR will be contacting ABN holders to remind them of their requirement to update their records.
ABN holders are legally required to notify the ABR of changes to their registration details (i.e. addresses, etc.) within 28 days.
If you have any questions regarding the cancellation of your ABN or updating your details on the ABR, please contact Ellingsen Partners.
Recent articles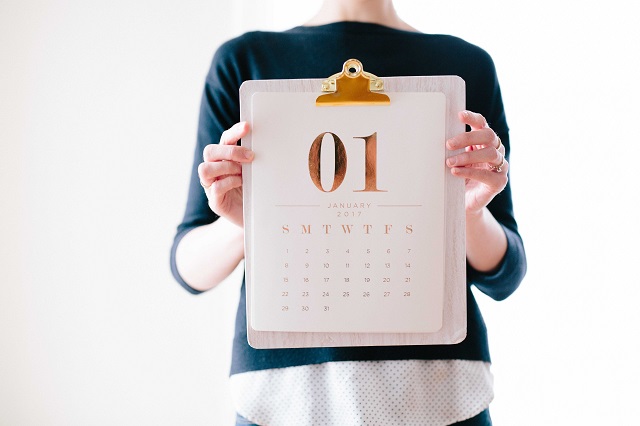 January 1 was a significant date for many retirees. Not because it heralded a new year or the opportunity to commence those new year resolutions. It was significant because a number of changes were made to eligibility rules surrounding the Age Pension and the Commonwealth Seniors Health Care Card.