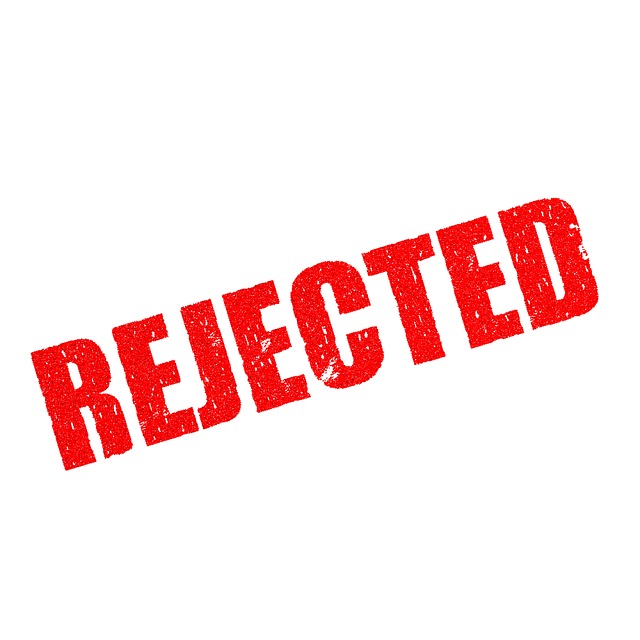 With the increase in red tape and liability now associated with being a director, we are seeing more and more people refusing appointments and considering resigning from current roles.
This is backed up by recent research published by King & Wood Mallesons which found 17% of the 180 directors surveyed, had resigned or refused a position because of the legal risks and regulatory burden.
More than 23% identified the increase in compliance burden including the risk of personal liability as their number one concern as a director.
The flow-on affect of the increase in compliance burden is that directors have less time to devote to providing the strategic guidance that the business requires.
The findings of this research are backed up by research by The Australian Institute of Company Directors that found that 70% of directors believed the level of red tape had increased in the past 12 months.
Once upon a time the challenge was to be able to identify good and experienced directors who can support the growth of the business. Now it's a matter of doing this plus finding those who are willing to take on the added risk of becoming a director.
Potential directors need to ensure that they are fully across the business they are the director of in order to protect their interests.
If you would like to discuss the implications of being a director, please contact Ellingsen Partners.
Recent articles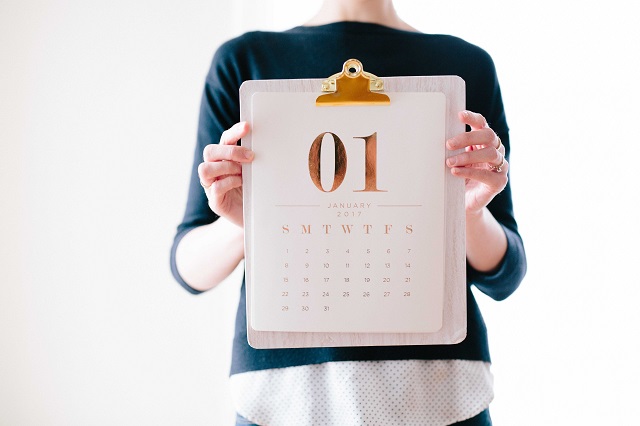 January 1 was a significant date for many retirees. Not because it heralded a new year or the opportunity to commence those new year resolutions. It was significant because a number of changes were made to eligibility rules surrounding the Age Pension and the Commonwealth Seniors Health Care Card.