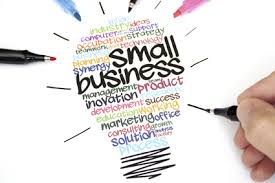 Only around 30% of small businesses are incorporated (ie around 70% are sole traders, trusts and partnerships), so the reduced 28.5% rate will have limited effect.
Accordingly, in a surprise but welcome announcement, the Government said that, also with effect from 1 July 2015, individual taxpayers with business income from an unincorporated business that has an aggregated annual turnover of less than $2m will be eligible for a small business tax discount.
The discount will be 5% of the income tax payable on the business income received from an unincorporated small business entity. The discount will be capped at $1,000 per individual for each income year, and delivered as a tax offset through their end of year tax return.
Example
A person running a business as a sole trader has an annual turnover of $300,000 and taxable income of $75,000. Under the current law, the business would pay tax at the owner's marginal tax rate and would pay around $16,000 in total. Under the proposed new law, the $16,000 tax bill on the business income would be reduced by 5%, or $800. While there is no change in the owner's tax rate, under the new law the owner would pay only $15,200 tax.
Recent articles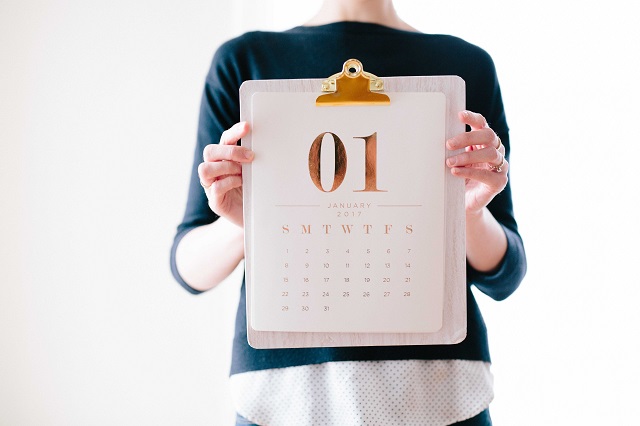 January 1 was a significant date for many retirees. Not because it heralded a new year or the opportunity to commence those new year resolutions. It was significant because a number of changes were made to eligibility rules surrounding the Age Pension and the Commonwealth Seniors Health Care Card.