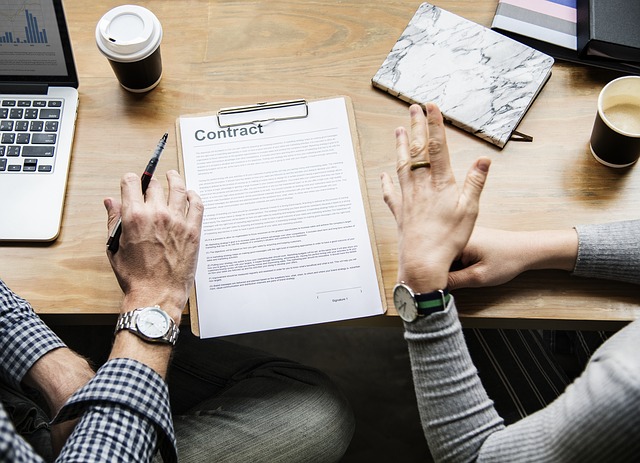 Yet again the Tax Office are on their soapbox regarding the employee v independent contractor debate. A recent series of cases has made it very clear that the day of the "independent contractor" is numbered.  These cases involved market research interviewers, translators and a cutter and sewer. 
There is not sufficient room in this article to go into any great detail about the "ins and out" of each case. However, as a general comment, it would be prudent for those "employing" independent contractors to review each arrangement you have, particularly with those who trade as sole traders and provide services solely to your business or to one other business.
Furthermore, the Tax Office are also seeking to limit the benefits of those who are operating via a company or trust where they provide personal services.  By way of background, personal services relates to the income received for the personal exertion or effort put in by an individual.  Due to a wide range of reasons, it is very common for people operating personal services businesses to do so via a company and/or trust.  The Tax Office have sought to limit the benefits of operating via company and/or trust by requiring certain tests to be passed  before an entity can trade in a company and/or trust and take advantage of the associated tax benefits.
Again, there is insufficient room in this article to go through each test. However, if you are operating a business that is paid based on your personal exertion, and you are operating via a company and/or trust, please contact Ellingsen Partners to discuss this matter furth
er.
Recent articles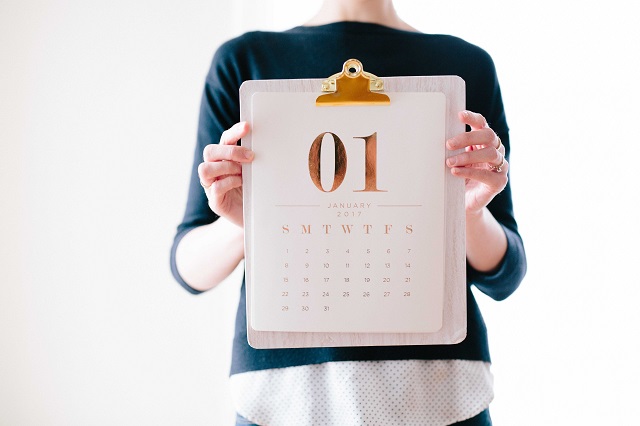 January 1 was a significant date for many retirees. Not because it heralded a new year or the opportunity to commence those new year resolutions. It was significant because a number of changes were made to eligibility rules surrounding the Age Pension and the Commonwealth Seniors Health Care Card.