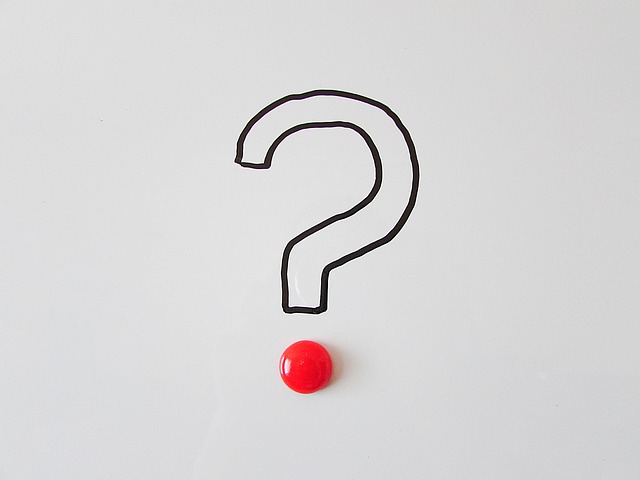 Superannuation funds have until 31 May to transfer any balance that as less than $2,000 to the Tax Office.
As a result, the Tax Office is likely to receive a massive windfall as a result of the changes in allowing it to hold untouched super accounts with balances up to $2,000. Previously it could receive super accounts with balances of less than $200.
The latest statistics show that there are 3.4 million "lost" super accounts worth $16.8 millionand more than 2.8 million "unclaimed" super accounts totalling $887 million.
Generally lost super sits in funds and belongs to people who usually change their name, address or job and cannot be found by their fund.
Unclaimed super is when the member meets eligibility requirements to withdraw but the super fund cannot contact them.
Members will lose insurance arrangements once their fund transfers their account balance to the Tax Office, but they will not have to pay any fees once the money moves across.
Super funds are advising taxpayers to act now to retrieve their lost or unclaimed super before the money is transferred.
All lost super is reported to the Tax Office so first off you can go to SuperSeeker . It allowed you to check your current super accounts that money has been paid into in the last two (2) financial years, find lost super and find ATO-held super.
If you have any questions or would like some assistance with this process, please contact Ellingsen Partners.
Recent articles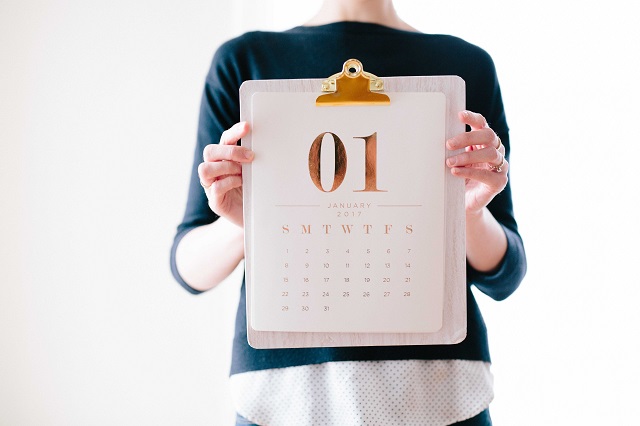 January 1 was a significant date for many retirees. Not because it heralded a new year or the opportunity to commence those new year resolutions. It was significant because a number of changes were made to eligibility rules surrounding the Age Pension and the Commonwealth Seniors Health Care Card.