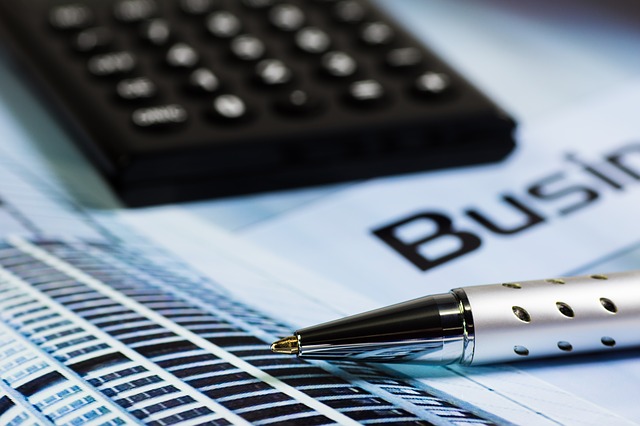 One of the requirements for the going concern concession to apply, is that there is an agreement between both the purchaser and the vendor regarding the application of this concession.
In a recent case, a taxpayer was the owner of a commercial property and in 2009 entered into a contract to sell the property. Settlement occurred in December 2010. In 2011 the Tax Office conducted an audit of the taxpayer and issued a notice of assessment for a GST shortfall of $206,818 in relation to the sale of the property.
The Tax Office contended that the supply was not a going concern as the contract was silent on the issue and there was no agreement in writing as required under the GST Act.
The taxpayer argued that the written agreement does not need to be contained in the contract and pointed to the evidence for various other documents such as the written terms of the agreement regarding the supply of going concern in a letter from the purchaser's solicitor, a tax invoice provided in anticipation of settlement, a goods statutory declaration and general correspondence between the parties.
Firstly, the court acknowledged the shortcomings of the contract of sale on its own as evidence of an intention to sale the property as a going concern. However, based on the collective evidence, the court agreed with the taxpayer that the transaction had satisfied the going concern provisions.
The court said that the requirement had been satisfied through a combination of the contract of sale, the tax invoice, and the goods statutory declaration. Therefore, the court set aside the Tax Office's decision of a GST shortfall of $206,818.
Whilst this decision turned out well for the taxpayer and proves that the agreement does not have to be written into the contract, it also proves you run the risk of being closely examined by the Tax Office if you decide not to include the appropriate clauses in your contract for sale.
Should you wish to discuss this matter further, please contact Ellingsen Partners.
Recent articles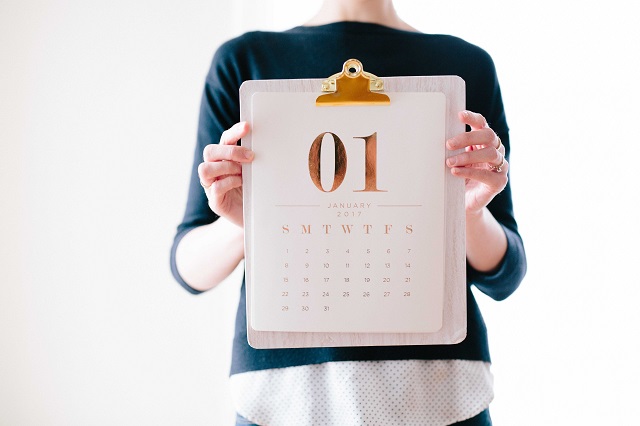 January 1 was a significant date for many retirees. Not because it heralded a new year or the opportunity to commence those new year resolutions. It was significant because a number of changes were made to eligibility rules surrounding the Age Pension and the Commonwealth Seniors Health Care Card.