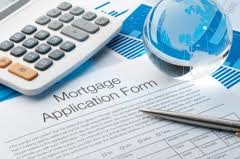 When it comes to borrowing funds, there are many acronyms that are thrown around by lending institutions which are often misunderstood by borrowers.
Two (2) such acronyms are LVR or loan-to-value ratio and LMI or lenders mortgage insurance.
Both these acronyms should be at the forefront of borrowers minds when it comes to borrowing funds either for investment purposes or when buying your own principal residence.
When triggered, they can be the difference between your loan being approved or being declined. They can also be the reason for choosing one (1)financial lending institution over another.
Therefore, it goes without saying that their understanding and affect on your borrowing is critical.
LVR
The loan-to-value ratio (LVR) is the amount you're borrowing as a percentage of the total security your offering to the lending institution.
Calculating the LVR is relatively easy.
Divide your total loan amount by the total value of the security. This can either be a single property or multiple properties.
The answer should be expressed as a percentage.
The LVR is a trigger point for many aspects of a loan.
It establishes the amount you can borrow, the applicable interest rate and also what products may or may not be suitable for you.
The LVR can also impact on upon whether you can purchase additional properties and the value of those additional properties.
LMI
Lenders mortgage insurance (LMI) is an insurance that protects the lending institution in the event that you, as the borrower, default on your home loan.
Unlike most insurances it is a once-off premium and can generally be added to your mortgage.
It is important to remember that this insurance protects the lender, not you as the borrower.
However, this does not preclude the lending institution from also seeking to recover the amount of the shortfall from the borrower.
It is a common misconception that LMI covers the borrowers for accident and insurance etc.  It is also often confused with income protection insurance.
It is also important to remember that LMI is only called upon when it is needed.
Any claim is made after the property has been sold and there is a shortfall.  Financial institutions are required to notify the mortgage insurer once the loan is in arrears for more than sixty (60) days.  This can vary depending on the mortgage insurer and the agreement with the lender.
In Australia, there are two (2) main providers of LMI – Genworth and QBE.
This lack of competition provides its own challenges.  Having said that, there are some lending institutions that effectively "self-insure", meaning they provide their own LMI.
The level of LVR directly impacts whether you are required to pay the premium and how much it will cost.
LMI becomes payable when your LVR is 80% or higher.
Furthermore, the higher your LVR, the more expensive your loan will become.
For example if you are looking at a 95% LVR, the interest rate may well be higher than a loan with an 80% LVR. The LMI premium will also be dearer.
If you can't avoid the 80% barrier it is well worth staying under 90%.
A loan with an LVR in the 80% to 90% band, will have an LMI premium that is far more reasonable than a loan with an LVR in the 90% to 95% band.
Reducing your LVR makes you less of a risk for the financier, as their ability to retrieve the borrowed funds if you go into default is more likely.
As a result, maintaining a low LVR is seen as a good thing.
If you would like any further information with regards borrowing funds, please contact Ellingsen Partners.
Recent articles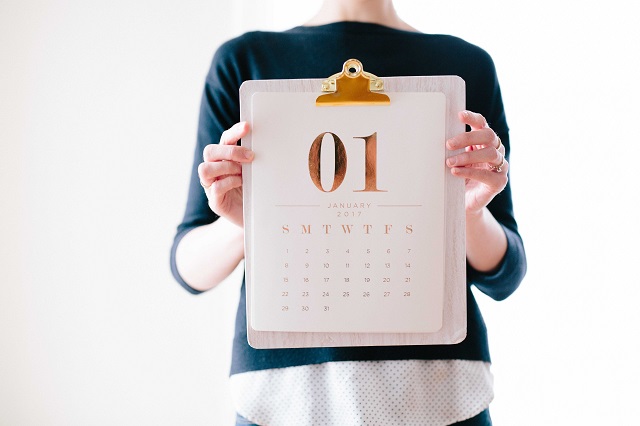 January 1 was a significant date for many retirees. Not because it heralded a new year or the opportunity to commence those new year resolutions. It was significant because a number of changes were made to eligibility rules surrounding the Age Pension and the Commonwealth Seniors Health Care Card.