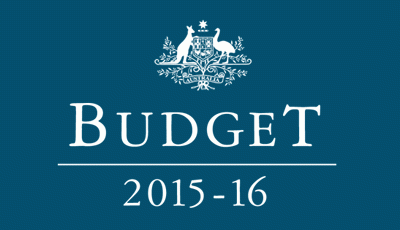 On Tuesday night, the Treasurer Mr Hockey handed down the 2015-16 Federal Budget, his second Budget. The Budget Papers predict a deficit of $35bn next year, down to a $6.9bn deficit in another 3 years' time in 2018-19.
From a taxation point of view, the Budget contained some significant changes, although "big ticket" tax reform measures remain for consideration in the Tax Reform White Paper. A major tax avoidance push was made regarding multi-nationals and profit shifting.
The Budget also contained a $5.5bn Jobs & Small Business package, containing small business tax cuts, accelerated depreciation for assets valued up to $20,000, and reducing red tape.
The Inspector-General of Taxation will be given an extra $14.6m over 5 years to support his operations.
It is noted that several major new spending measures are linked to savings attached to legislation that is currently stalled in the Senate.
It is important to note that all measures are subject to passage through both the House of Representatives and the Senate.
If you have any questions as to how the 2015/16 Federal Budget may impact upon you or your business, please contact Ellingsen Partners.
Recent articles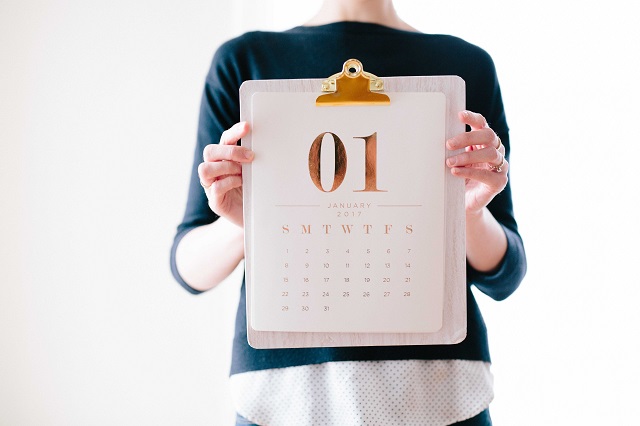 January 1 was a significant date for many retirees. Not because it heralded a new year or the opportunity to commence those new year resolutions. It was significant because a number of changes were made to eligibility rules surrounding the Age Pension and the Commonwealth Seniors Health Care Card.