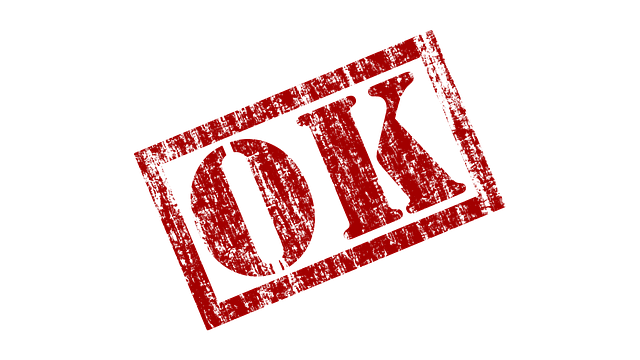 It would appear that repeated warnings about the importance of having adequate insurance continues to fall on deaf ears. How often do we see news headlines where home owners and businesses lose everything to fire or some other extreme weather event yet this has done nothing to encourage Australians to check that their policies provide adequate cover.
A recent Lifewise NATSEM Underinsurance Report highlighted that a staggering 95% of Australian families are underinsured. The report also found that 83% of Australians insure their car but only 23% insure their ability to earn an income.
Whilst underinsurance is a serious concern, there are plenty more Australians with no insurance cover at all. Statistics provided by the Insurance Council of Australia (ICA) show that across the country, 24.8% of all occupied households have absolutely no home or contents insurance.
According to the ICA, underinsurance is the result of  nominating a value for an asset that is too low to actually replace the asset in the event if it lost or damaged.  What many don't understand is that, should the worst happen and the underinsured asset be lost, there is no capacity under the insurance policy to replace that asset.
So what about our businesses?
Large numbers of business owners are significantly underinsured. A survey conducted by Woolcott Research on behalf of the ICA to analyse non-insurance in the small to medium-sized enterprise (SME) sector, found that sole traders had the highest rate of non-insurance, with an alarming 40% operating their business with no general insurance. The survey also found that more than 80% of those SMEs with inadequate cover cited the cost of the premiums as a barrier to purchasing insurance.
The ICA says that many businesses don't realise they are underinsured until they make a claim and find the amount for which they are covered is less than the market value or replacement cost of assets.
In other cases, a business will be adequately insured when they take out the policy, but over time, as assets appreciate in value, their coverage is not reviewed.
According to the ICA, factors that can contribute to underinsurance among business owners include not accounting for upgraded assets, the progressively increasing costs of building or the fact that some choose a premium they want to pay and live with an arbitrary level of coverage that this provides, which isn't the same as working out the value of your assets and insuring them for their value.
Many insurance firms have invested in technology to offer web calculators that provide an estimate of the cost to replace a property. Many also offer comparative estimates that give data on the average sum insured of nearby properties as well as a range of different policies on offer.
So what can you do?
Firstly, you need to prepare an "inventory" of all of the asserts you own which will include an estimate of the replacement cost.
Then, we would suggest that you contact your insurance company or insurance broker who will firstly outline what insurances are available to you, the appropriate cover and the cost of providing this cover.  We quite often work with the insurance company or broker to provide the information they need for valuing business assets, business income, etc.
Recent articles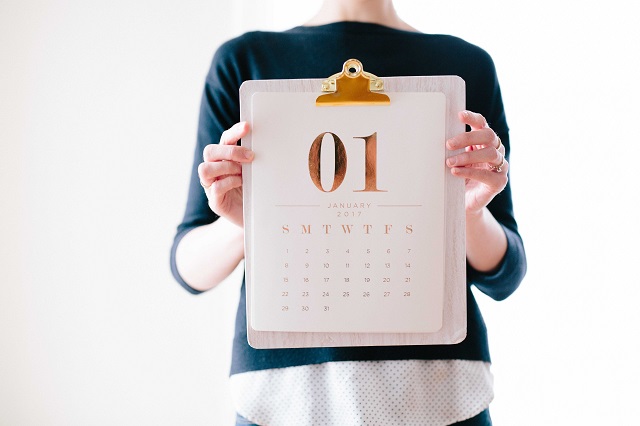 January 1 was a significant date for many retirees. Not because it heralded a new year or the opportunity to commence those new year resolutions. It was significant because a number of changes were made to eligibility rules surrounding the Age Pension and the Commonwealth Seniors Health Care Card.