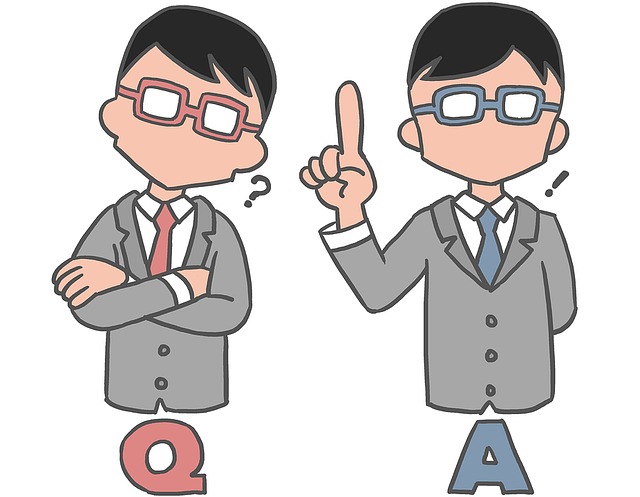 Question:
What is stopping me from using my self-managed superannuation fund (SMSF) from purchasing a holiday rental investment property?
Answer:
Short answer nothing. However, investments made by SMSFs must be for the sole-purpose of providing for your retirement or your dependents in the event of your death.
As long as the numbers "stack-up", a SMSF could buy a holiday rental.
The catch is that you, or any of your relations, can't use the property in any way. Even if you do pay market-price rent.
If you were to stay in the property for just one (1) night, the property would become an "in-house asset". SMSF's can only have up to 5% of their total assets as "in-house assets". Therefore, if the value of the property exceeds the 5% limit, you would need to dispose of the property ASAP.
Recent articles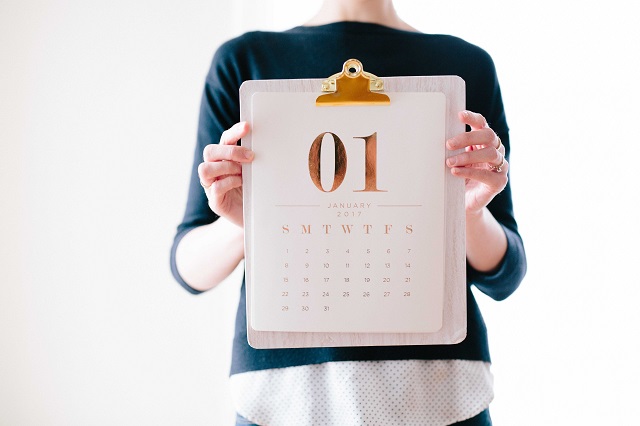 January 1 was a significant date for many retirees. Not because it heralded a new year or the opportunity to commence those new year resolutions. It was significant because a number of changes were made to eligibility rules surrounding the Age Pension and the Commonwealth Seniors Health Care Card.